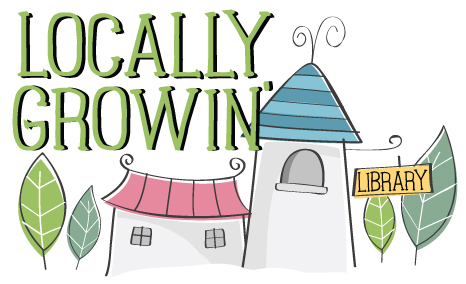 "Locally Growin'" is Great River Regional Library's new March fundraiser, and the goal is simple: to help your library raise money for something special.
Each library's goal is unique. Drop by your branch of GRRL to see what's "growin'" in your community.
Thank you for supporting library services!

In accordance with Minnesota Statute 13.40 Subd. 2. all Great River Regional Library circulation and other records which indicate the identity of library users, especially as they connect library users with materials or services used, are confidential. This confidentiality extends to information sought or borrowed, database search records, Internet sites, reference interviews, circulation records, registration records (except name), and all other personally identifiable uses of library materials, facilities or services. A library may release reserved materials to a family member or other person who resides with a library patron and who is picking up the material on behalf of the patron. A patron may request that reserved materials be released only to the patron.