Library News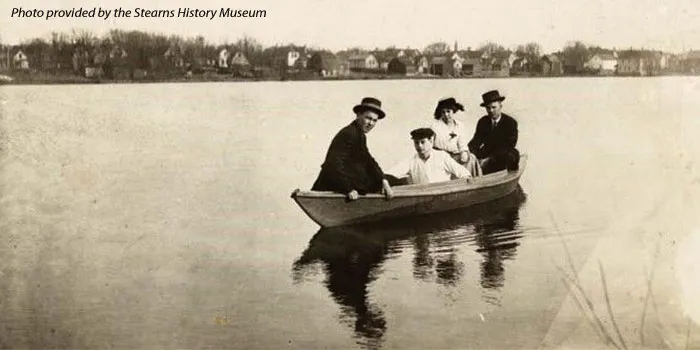 Short Story Writing Month (ShoStoWriMo) begins. Write your story on this image courtesy of Stearns History Museum. Submit yours here.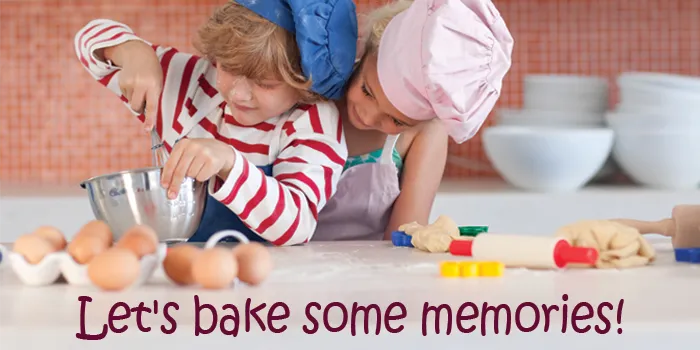 The holiday season is here, and we have just what you need ~ holiday cookbooks! Here are some of our favorites.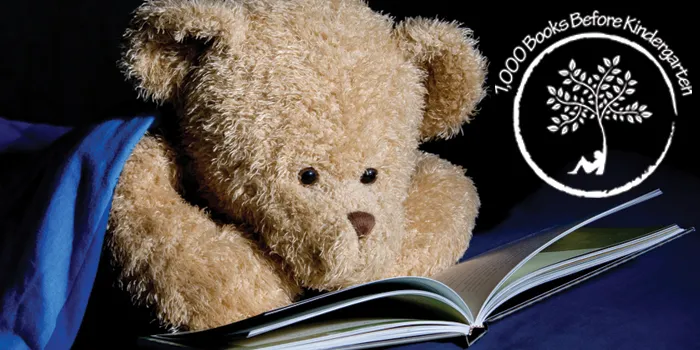 GRRL invites you to participate in this free program that encourages families and caregivers to read 1,000 books with their children before they enter kindergarten.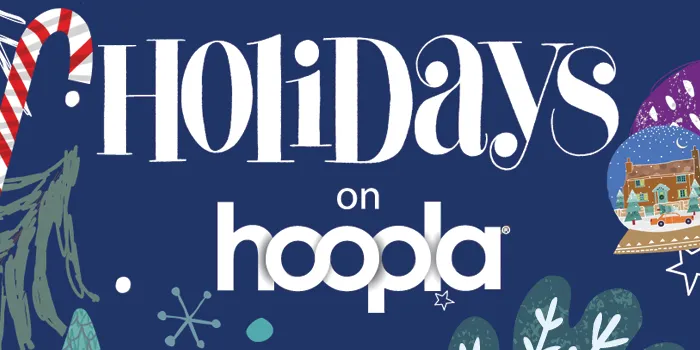 Start streaming your seasonal favorites for free with your library card! Access movies, e-books, music and more. Stream now!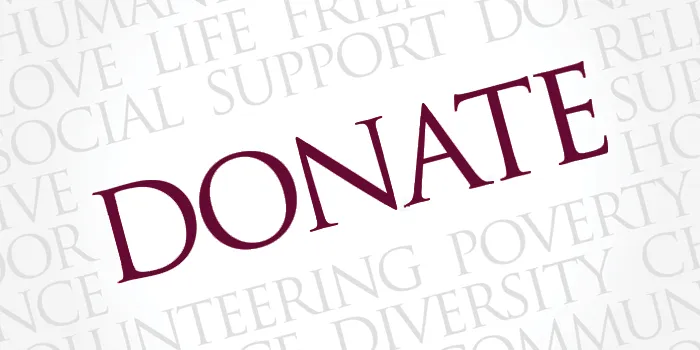 Consider supporting your library during this season of giving. With the help of donors, we can provide new and innovative services, such as WiFi2GO.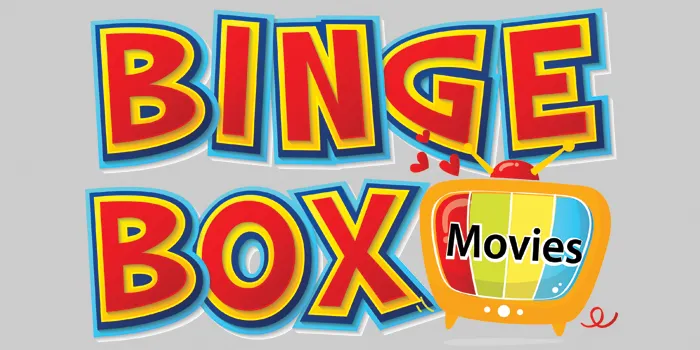 Have a movie marathon during this chilly season by checking out a Binge Box from your local library! From Westerns to Romance to Sci-Fi. Check it out!