Library News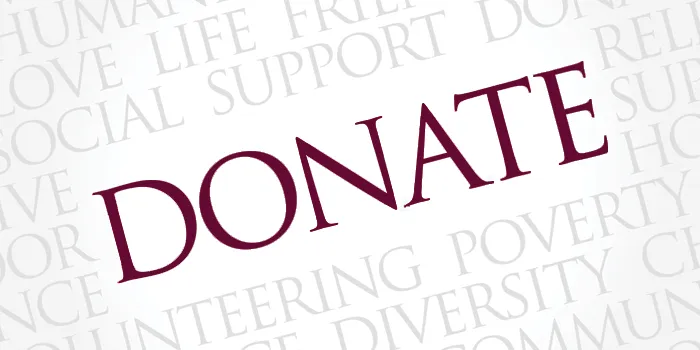 Support the library's mission to provide literacy, access, & lifelong learning in our community. Click here to give!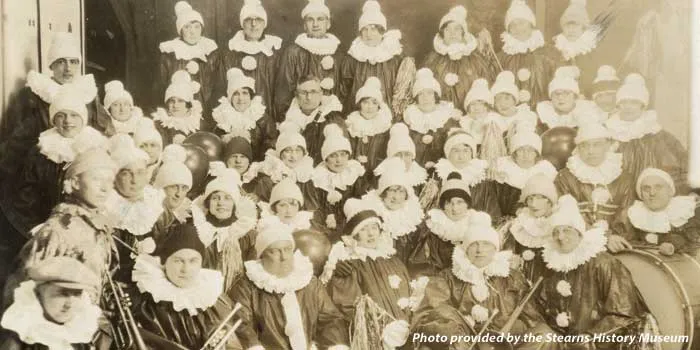 Take part in our Short Story Writing Month challenge by writing a 33-word story on this historic picture. Submit yours!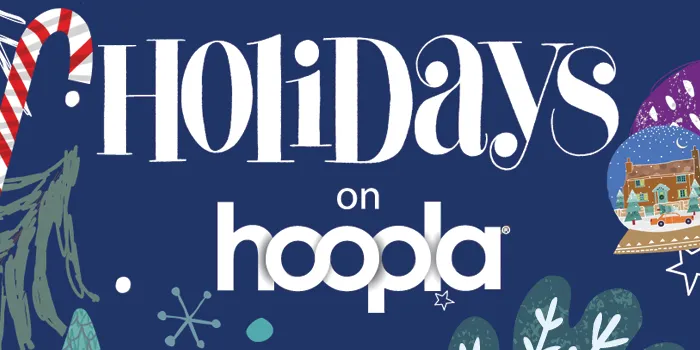 Start streaming your seasonal favorites for free with your library card! Access movies, e-books, music and more. Stream now!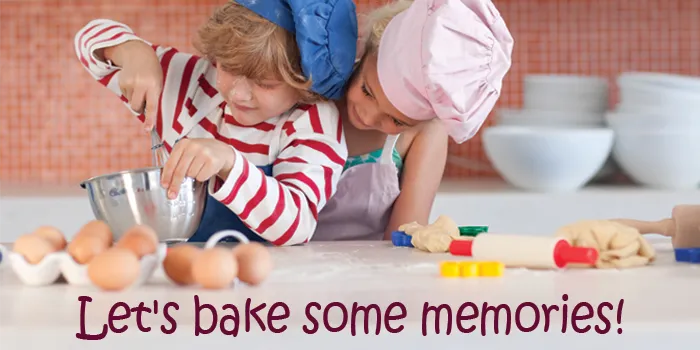 The holiday season is here, and we have just what you need ~ holiday cookbooks! Here are some of our favorites.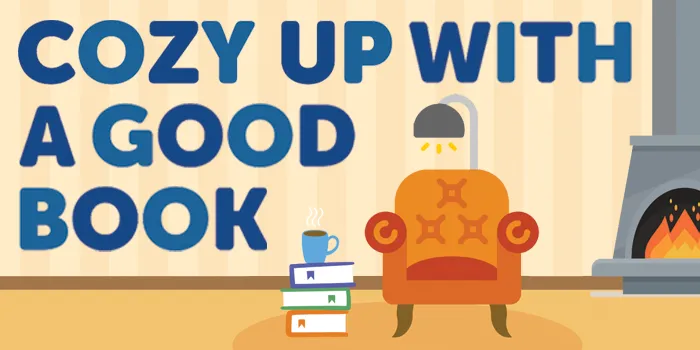 'Tis the season for coziness, time to get reading! Join our December reading challenge on the Beanstack app.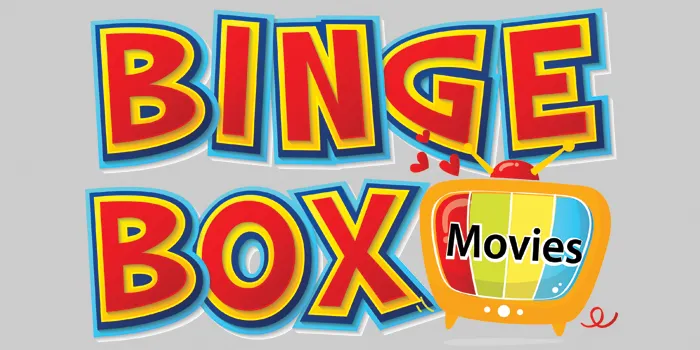 Have a movie marathon during this chilly season by checking out a Binge Box from your local library! From Westerns to Romance to Sci-Fi. Check it out!