Posted September 21, 2021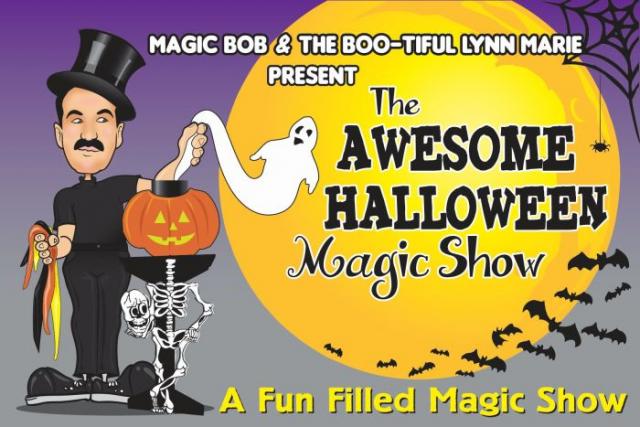 Now introducing to the stage.... Put your hands together for.... Magic Bob! 
This October, Great River Regional Library is excited to announce the upcoming performances of Magic Bob! 
Join us as Magic Bob engages your kids with magic, story-telling, and puppetry. Magic Bob will help the kids understand that reading is monstrously great fun!
Check the Event Calendar on our events page (here) or click on your branch below to find the registration link: