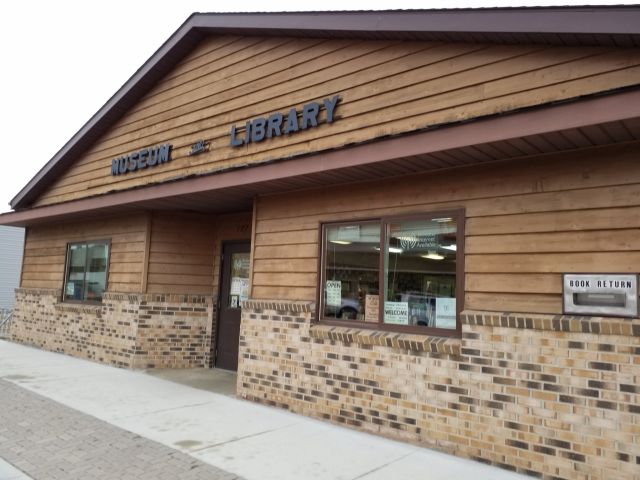 [Updated: 8/19/2020]
Masks: Masks are required to enter the library. If you are unable to wear a mask because of health conditions, please call the library for assistance at 218-738-4590 and we will be glad to help you.
Holds Pickup: Patrons can enter the building and pick up their holds.
Grab and Go Browsing: Browsing is available during our regular business hours with limits on the number browsing at a time. Patrons are asked to maintain social distancing.
Print2Go: Print from your home computer, phone, or another device remotely via Print2Go.  Prints are held in the queue for 24 hours.  Find helpful instructions here.
Wi-Fi Access:  WiFi is accessible near our building and may be accessed from your vehicle parked in front.
Returning items/book drops
Our outside book drop is open 24/7. 
Returns go into a 4-day quarantine before checking in.
You may see items still on your card for several days after you return the item.  No fines will incur if you returned by the due date, as we are backdating check-ins.
Computer Appointments:
We are now offering computer by appointments. Call 218-738-4590 to set up a time.  Time is limited to 1 hour per person per day.  Appointments will be available during our regularly scheduled hours.
Donations of books/other items:
Please do not donate materials during this closure.  We welcome your donations when we reopen and no longer must quarantine items.  Thank you for your patience.