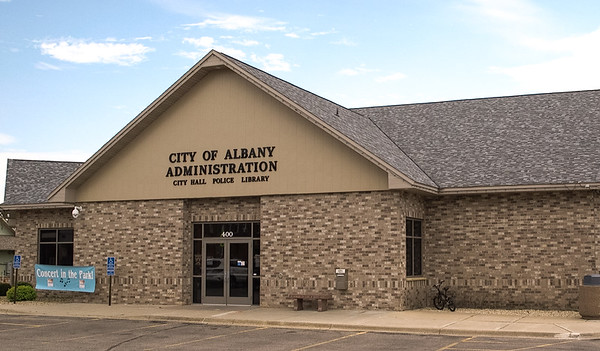 [updated 12/02/2020]
Curbside Pickup by Appointment: Call the library (320-845-4843) to schedule your appointment to pick up your holds. 
Computer Use by Appointments: We are now offering computer use by appointments only. Call to set up a time.  Time is limited to 1 hour per person per day. 
Print2Go: Print from your home computer, phone, or other devices remotely via Print2Go.  Prints are held in the queue for 24 hours.  Find helpful instructions here. Schedule an appointment to pick up your prints.
Grab-and-Go Suspended: This browsing service has been suspended until further notice.
Returning items/book drops
Our outside book drop is open 24/7. 
Returns go into quarantine before checking in.
You may see the item still on your card for several days after you return the item.  No fines will incur if you returned by the due date, as we are backdating check-ins.
Donations of books/other items: We are not accepting donations at this time. Thank you for your patience.