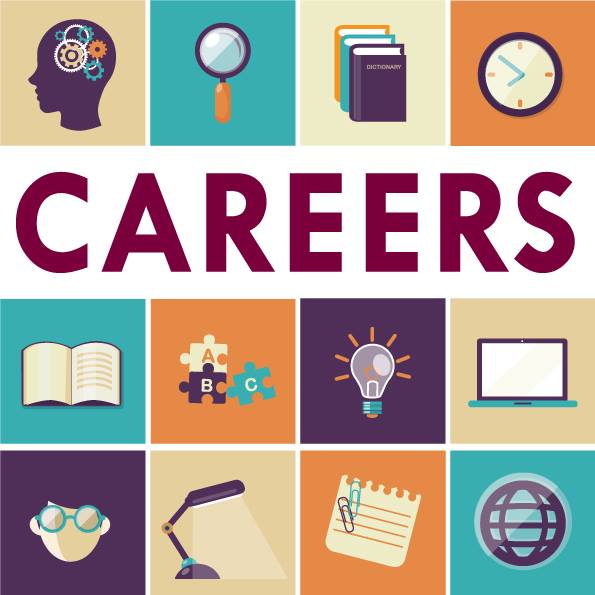 Do you love your library? Have you ever considered working at the library? We are hiring! 
Help library patrons explore, learn, and connect with the world around them. 
Great River Regional Library is a library system with 32 libraries across 6 counties in Central Minnesota. We value exceptional service, forward-thinking, and a community focus. We offer jobs in a wonderful working environment that has a lasting impact on our communities. If this sounds like a good match for you, click on this "Job Opportunities" link to see our job openings.
Also, we are currently recruiting for an AmeriCorps VISTA position for the summer of 2021. This is a great opportunity for building skills and making a difference in our communities: 
Literacy Leader VISTA