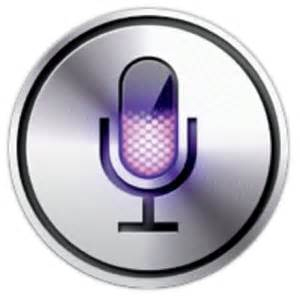 If you have an iPhone, you have probably heard of Siri. She's the computery voice that can talk to you from your phone. She is basically a hands-free way of searching for information.
To access Siri, just hold down on your home button (the small round button on the bottom of your iPhone) and ask your question.
What kinds of questions can you ask Siri?
Anything!
Ask her what movie times are.
Ask her to find local coffee shops.
Ask her for directions to an address.
Ask her how her day is going.
Siri is your phone's useful tool to help you search, because typing on that tiny keyboard is hard!