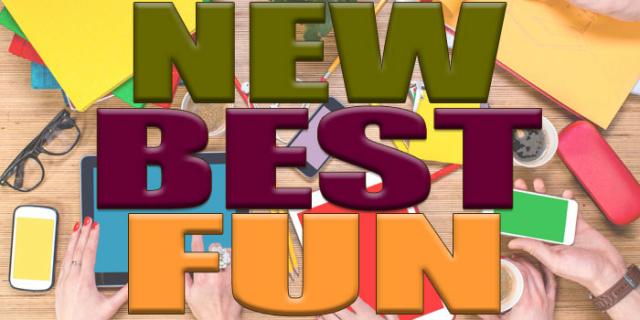 Stuck in a reading rut? Want to deviate from your literary routine? Not sure where to start?
May we suggest asking librarians?
Great River Regional Library's New, Best & Fun page provides reading lists to help you explore award-winning titles, find read-alikes for favorite books, or offer "Year in Reading" challenges to help you read outside your norm.
Each month of the Year in Reading challenge focuses on a particular theme or genre, giving readers a great leg up when it comes to finding an out-of-the-ordinary title.
Visit https://griver.org/new-best-fun to see all the book lists our librarians have created for you. Happy reading!