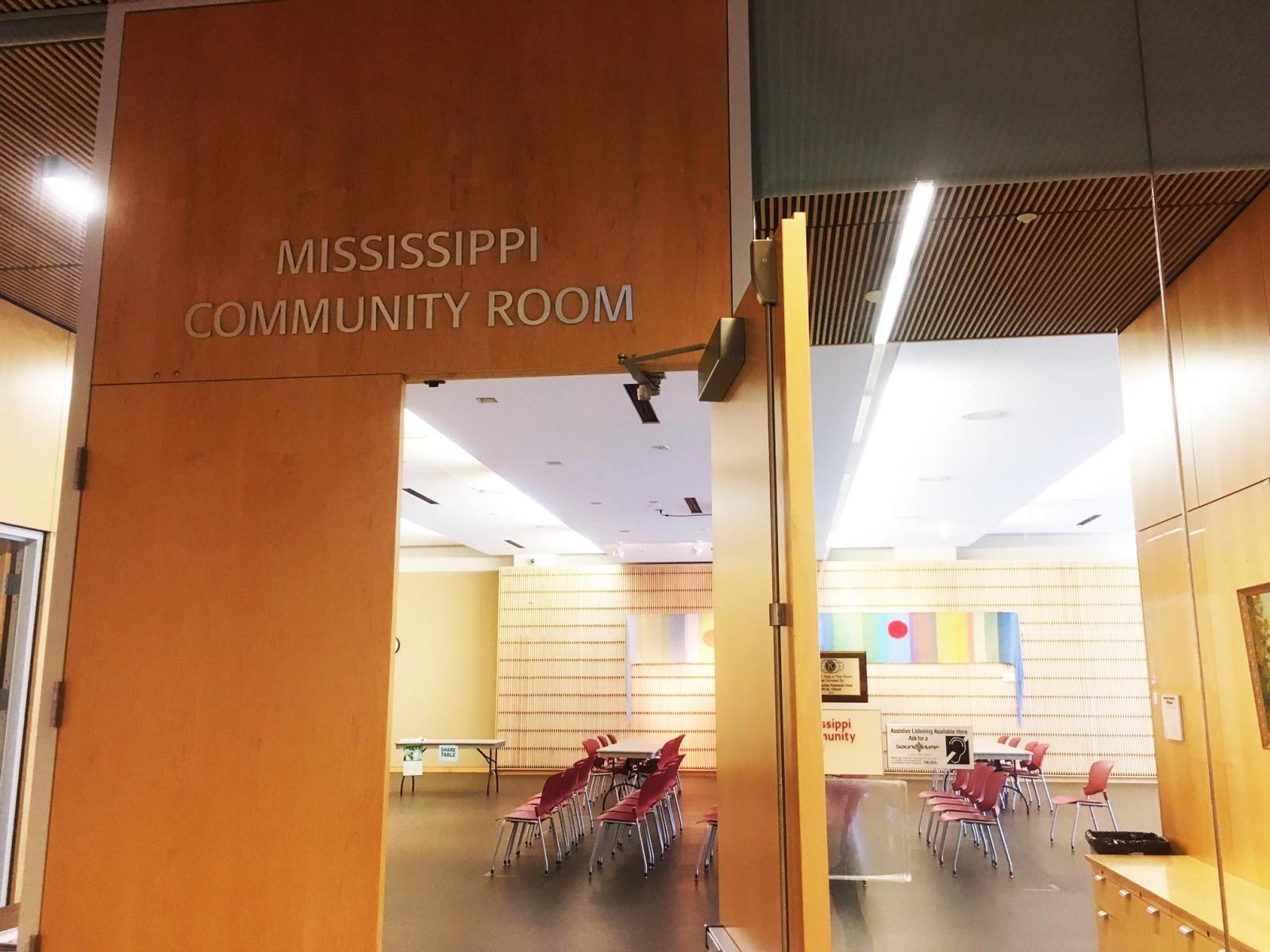 Stearns County has an opening for a citizen representative on the Great River Regional Library Board of Trustees.
This board meets six times per year at 6 p.m. at the St. Cloud Public Library to provide direction and vision for the organization.
Terms are three (3) years and term limits are three full terms, or nine (9) years.
If you are interested in serving on this board, please visit the Stearns County website. 
You can also find more information by visiting: https://griver.org/board-of-trustees.
The County Board will be accepting applications until Monday, December 17, 2018. The appointment will be approved at the Stearn County Board's first meeting of 2019, tentatively scheduled January 8.