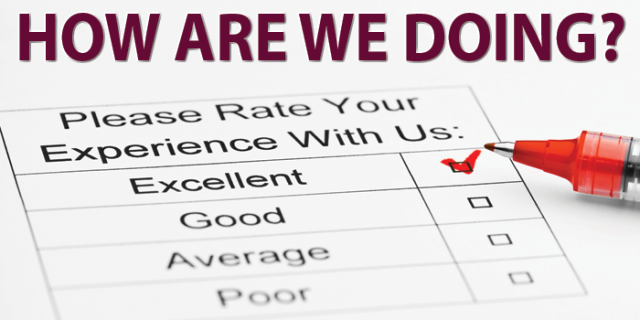 YOU are invited to respond to a Diversity, Equity & Inclusion assessment survey by Great River Regional Library (GRRL) administered by Charities Review Council.
GRRL first administered this survey in the fall of 2020. This feedback shaped library services in GRRL's updated strategic plan. The results helped us make decisions about how to allocate resources and improve services over the past two years. Since then, GRRL has had more intentional displays and programs regionally, went Fines Free in January of 2022, and with the Library Services and Technology Act (LSTA) grant, worked with Filsan Talent on more inclusive job descriptions and held staff training on working with diverse populations. 
By conducting this survey again in the spring of 2022, our goal is to see how we have progressed in the last couple of years and take the time to hear from survey participants how we can continue to grow. 
What to expect:
Your input is valued, so please register and complete the survey by May 22, 2022. The survey is 59 questions and should take about 15 minutes to complete.
Please fill out the survey with GRRL in mind. When the survey asks you about your current role with GRRL, "Program participant" refers to a library user. "Volunteer" refers to a volunteer with GRRL. "Community partner" refers to schools, organizations, Friends of the Library groups, and local library boards. Further, every time a question asks about "your organization," it refers to GRRL, not any other organization you may be affiliated with. Know that Charities Review Council uses this terminology.
Once you register for the survey, you will be able to leave in mid-session and return later to finish. When completing the survey, answer as best you can. Upon registering for the survey, you will receive an email from Charities Review Council at postmaster@mg.smartgivers.org. If you have questions about the survey, please contact communications@grrl.lib.mn.us. 
Your personal information will not be shared with third parties, and your survey responses will be confidential and anonymous. However, we will have access to your name, email, and information on your survey progress (registration date, start date, submitted date, percentage completed), but we will not have direct access to your individual survey responses. 
Follow this link to register for the survey: https://deitoolkit.smartgivers.org/surveys/surveyregistration.aspx?osid=cf1528a1-fb0f-4ec5-b0b3-a95b7eb9e651
Thank you for your commitment to your local library.