Posted September 22, 2020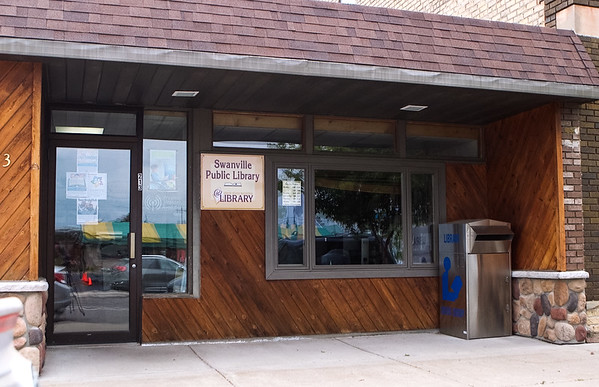 Swanville Library is open for Grab and Go browsing and computer appointments during all of our regular hours. 
The doors are unlocked and the community is welcome to come in while wearing a mask.  We are observing social distancing guidelines.   Because of the restriction in place, we can only have a limited number of people in the library space at one time.  
Computer appointments are required. Please call ahead: 320-547-2346
We are offering curbside pick up for anyone who cannot come in, just call us and we will bring your items out. 
We are glad to order items for you when you come in or over the phone.