Posted September 22, 2020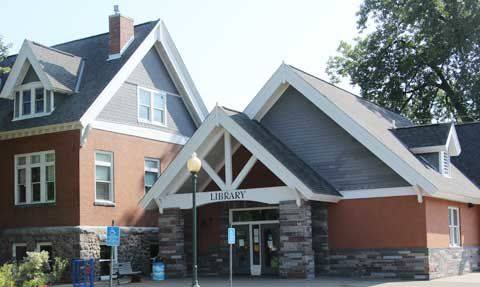 Come on in! The Little Falls Carnegie Library is now offering Grab & Go service!
Our doors are open during all our regular hours for browsing, picking up holds, internet by appointment and other services as well.   We are asking people to limit their time to 30 minutes.   We are still offering curbside pickup during all of our open hours.   No appointment is necessary just call us and we will get your items check out and brought out to you.
Computer reservations are required. Please call ahead: 320-632-9676
While you are here check out our WiFi2Go hotspots now available at Little Falls Library!  The hotspots check out for one week at a time and are like bringing home the internet FREE.