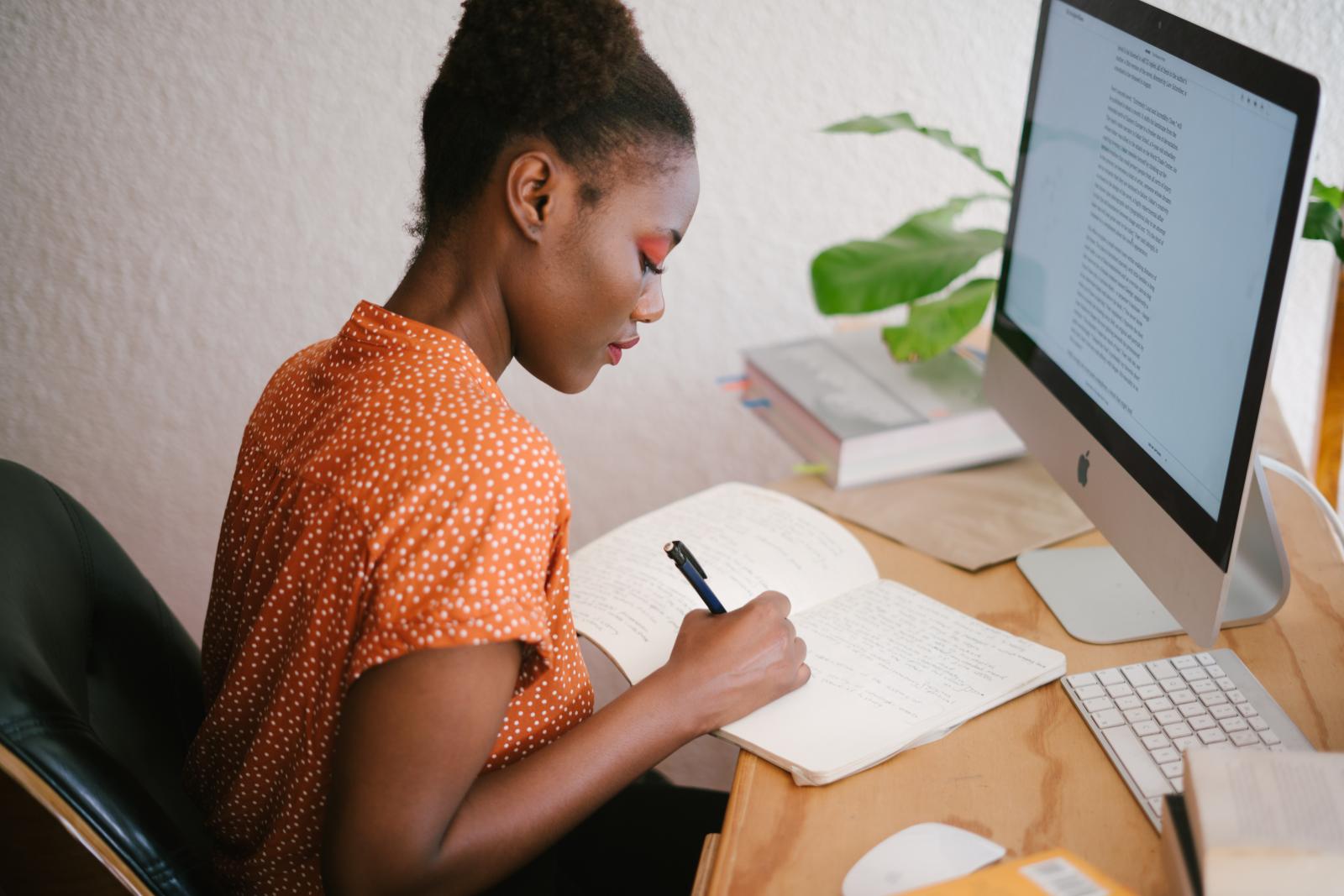 November marks National Novel Writing Month (aka NaNoWriMo) and we have the tools to help you be successful!
Want to get your novel or writing published? Not sure how or where to start?
MN Writes MN Reads is a free, user-friendly collection of tools for creating, publishing and sharing eBooks with readers across Minnesota and potentially the country. Not an aspiring author? MN Writes MN Reads is also a great place to find something new to read.
"Leading indie authors agree that building an audience of readers is the biggest challenge they face. This program marries a great eBook experience with the validation of the most respected library review resource in the world. The result is a program that enables writers to share their work with their local communities and with libraries around the country," says Mitchell Davis, founder and Chief Business Officer of BiblioBoard.
"We are thrilled to offer the opportunity for Minnesota's authors to publish and share their works in a variety of ebook formats," says Jami Trenam, Associate Director-Collection Development. "The service will capture the unique voices in Minnesota's communities, and provides a place for readers across the state to discover local talent."
Looking for a spot to spark your creativity? We have you covered for that too! Check out our Event Calendar to see where and when we are hosting "Come Write In" locations! (Come for writing space available, refreshments, and door prizes. Open to all writers, teens to adults.)