Posted September 13, 2019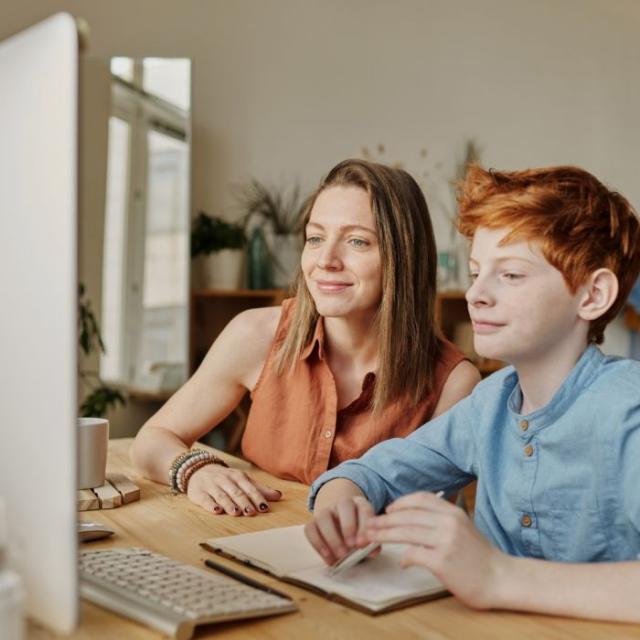 Stuck on homework? Not sure what to do or who to ask? 
Find all your answers and get one-on-one help at the library at our Homework Help pages! We can help connect you to the right resources for whatever level you are at.
On our Homework Help - Elementary School page, you will find links for animals, biographies, countries and states, current events, history, math, Minnesota resources, reading, science, and local school websites. 
On our Homework Help - Middle School page, you will find resources for research, History Day projects, points of view reference, Explora, and more.
On our Homework Help - High School page, you will access research databases, Pronunciator to learn a language, Britannica Online, and more.
On any of these pages, you can get help immediately from a librarian! By using our Ask A Librarian service, you can chat with a live librarian 24/7. No question is too big or too small! 
Great River Regional Library is here to help you access information, succeed in school, and explore topics to continue to learn.