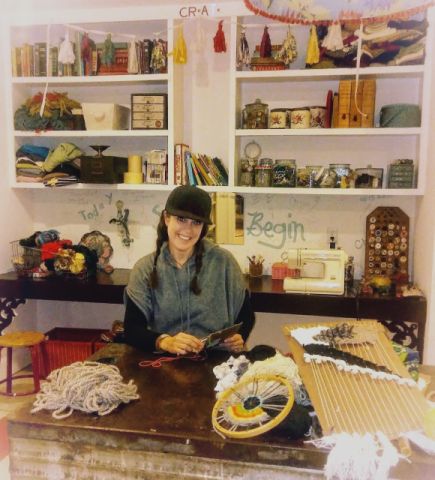 Paynesville Branch Library customer Jen Anfinson is nothing short of inspirational.
She's a popular Legacy program artist, teaching classes throughout the state on calligraphy, jewelry-making, repurposing and other creative pursuits. 
Jen uses her library card to help find inspiration to share and pass along. 
Here are some books that helped her come up with her great ideas:
Check out griver.org/events to see all the great things coming to a library near you.