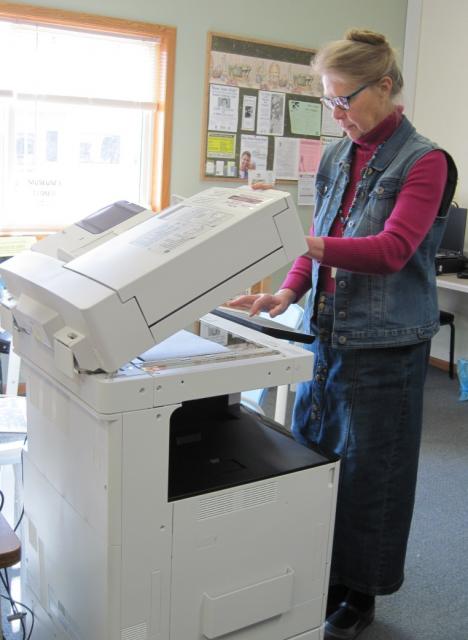 If you're in need of copies, whether in color or black and white, the Eagle Bend Public Library is here to help.
We recently acquired a new color copy machine. Copies can be made in Color for .50 or Black/White for .10.
The machine includes a USB drive, so copies can be scanned and added or printed from the drive.
Stop in and let us help you with your printing needs!