Posted September 14, 2017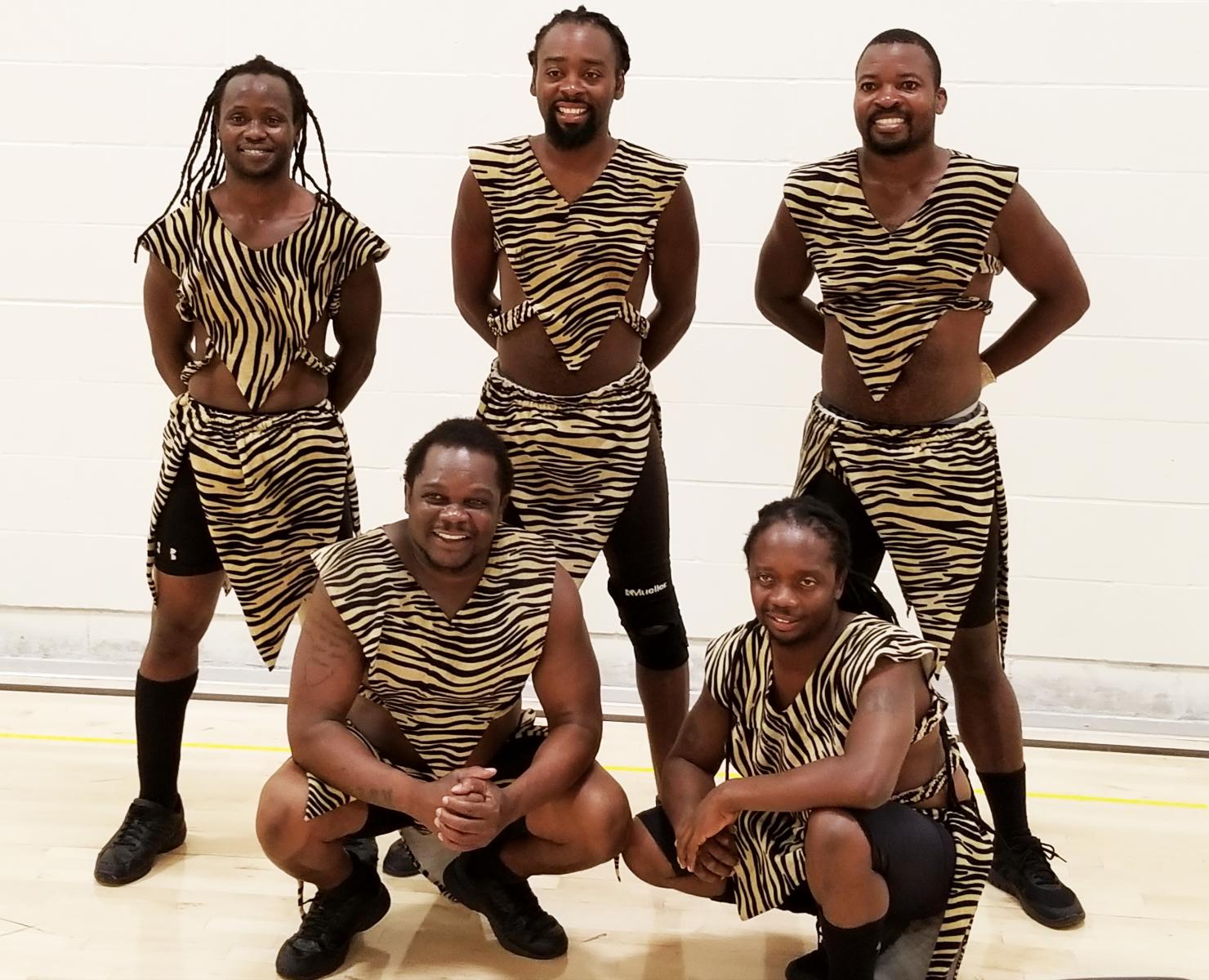 Great River Regional Library was pleased to be part of bringing a very special performance to Waite Park this week.
Waite Park Library Service Coordinator Michelle Goebel explains:
"Through the Legacy grant, the Waite Park branch was able to have the Zuzu African Acrobats, who are on a tour across the country, come by and do a performance for McKinley school yesterday afternoon.  

The Zuzu African Acrobats were on "America's Got Talent," and have this awesome, high energy, exciting performance with students and faculty doing the limbo, dancing, and really enjoying the afternoon.

They are from Kenya and talked to the students about one of their main languages, Swahili. They asked if any students spoke Swahili, and two students did! Both of the students were also from Kenya, so the team brought one of those girls up and let her be part of their stunt work. 

The school (and principal) were so happy that Great River Regional Library could bring in these performers for them!"
Check out a few more photos from the event!