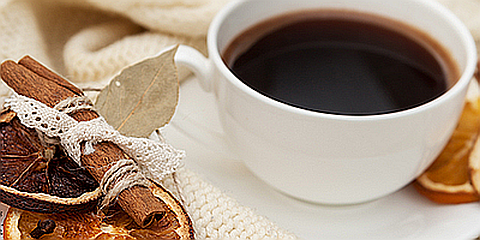 At this time of the year, Great River Regional Library invites you to invest in the library's mission. With the help of our generous donors, we have provided accessibility, literacy, and lifelong learning to over 1,268,000 neighbors in your community this past year. 
Covering six counties, Great River Regional Library serves many communities with varying needs and interests. As communities continue to evolve, the library has a greater demand to provide the best quality for more services and resources. Financially supporting Great River Regional Library provides the ability to enhance new collections and provide innovative library services. These donations are divided into three categories: collection, programming, communications.  On the dollar, 55 percent will be utilized in the library's collection, 25 percent will be put toward programming, and 20 percent will assist communications.
Please consider including the library in your giving this year. Visit our Year-End Campaign page to make a difference today.
Learn more about the significance of your gift by visiting Why Give.