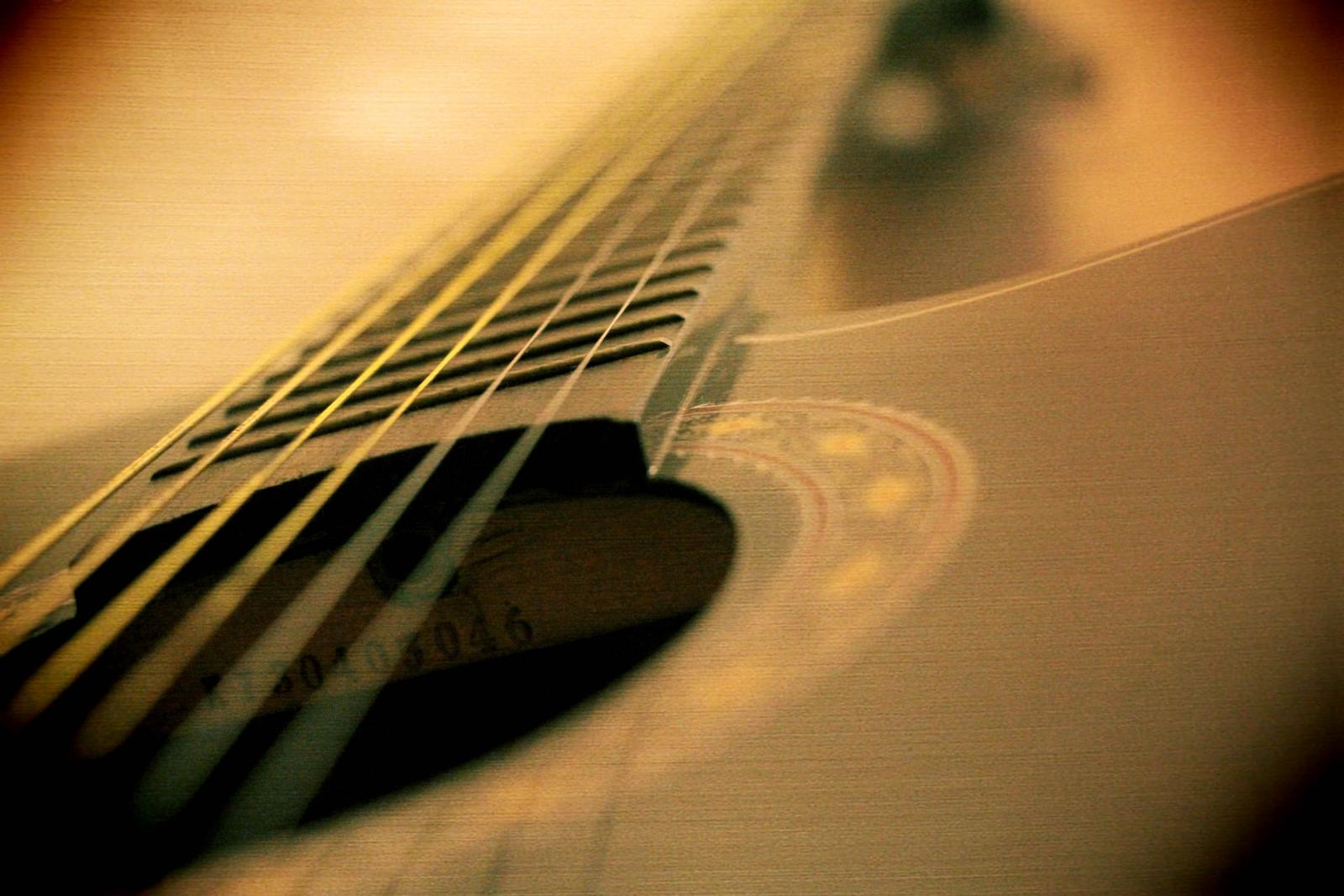 We have no shortage of wonderfully talented people coming through our doors all year long, and this holiday season is no exception. 
If you're angling for wonderful tunes to get you into the holiday spirit, drop in to catch Angie Hoeft and Andrew Walesch, two accomplished musicians traveling around GRRL this holiday season.
Angie Hoeft
Accomplished local guitarist Angie Hoeft will perform at libraries through most of December. Browse for books while enjoying these performances, or just sit and take it in! See the scheduled performances in November & December.
Andrew Walesch
Sinatra-style crooner and pianist Andrew Walesch will perform a series of concerts featuring memorable music from the Great American Songbook along with holiday standards as we get further into December. Appearing on stages all over the country, and on nationally syndicated programs, Andrew is known for his signature take on American Songbook classics and the stories behind them. You won't want to miss this performance! Click here to see November & December dates.
These programs are supported by Minnesota's Arts & Cultural Heritage Fund.