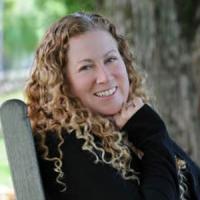 Popular author Jodi Picoult has a handful of Number 1 Bestsellers among her 18 novels. She writes highly commercial books about topical issues, examining them from all sides through well developed characters. Readers make emotional connections with these characters, and her fans can't get enough, but each book takes her nine months to write. So if you're a Picoult fan, we've put together a list of other books to consider while waiting for her next title to be released.
It's on our New, Best & Fun page.
There's so much to read at your library. Check it out!