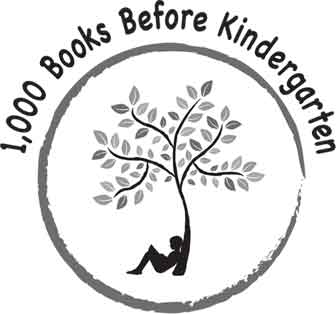 One of the goals of our 1,000 Books Before Kindergarten program is to provide a simple approach to establishing strong early literacy skills.
We have revamped our program, so come in, sign your child up, get your materials, and start reading! For ages birth to kindergarten.
Sponsored by the Waite Park Friends of the Library.