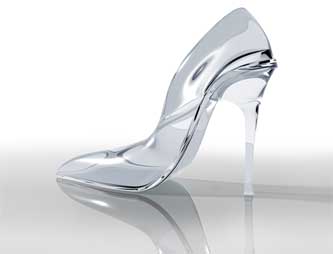 Hear ye, hear ye! There has been issued a royal decree that all maidens and sirs are hereby invited to Princess Storytime at the Big Lake Public Library!
Midnight Ball Princess and her stepsisters will be in attendence to sing, play, and tell tales from the kingdom.
Come to the library in your finest royal garb on Friday, July 21st at 10:30 a.m.!