Ready to be star struck at the library? Now is your chance to meet and hear from popular Minnesota authors Lorna Landvik, Doug Ohman, and Chad Lewis. 
These three authors will be traveling across our region through September, October, and November. Busy this fall? There are plenty of opportunities to attend an event that works best for your schedule. Or maybe you enjoyed an author visit so much that you would like to see them again? Author tours give you the chance to see your favorites more than once!
Here is an inside sneak peek about our upcoming author tours, provided by Minnesota's Arts & Cultural Heritage Fund.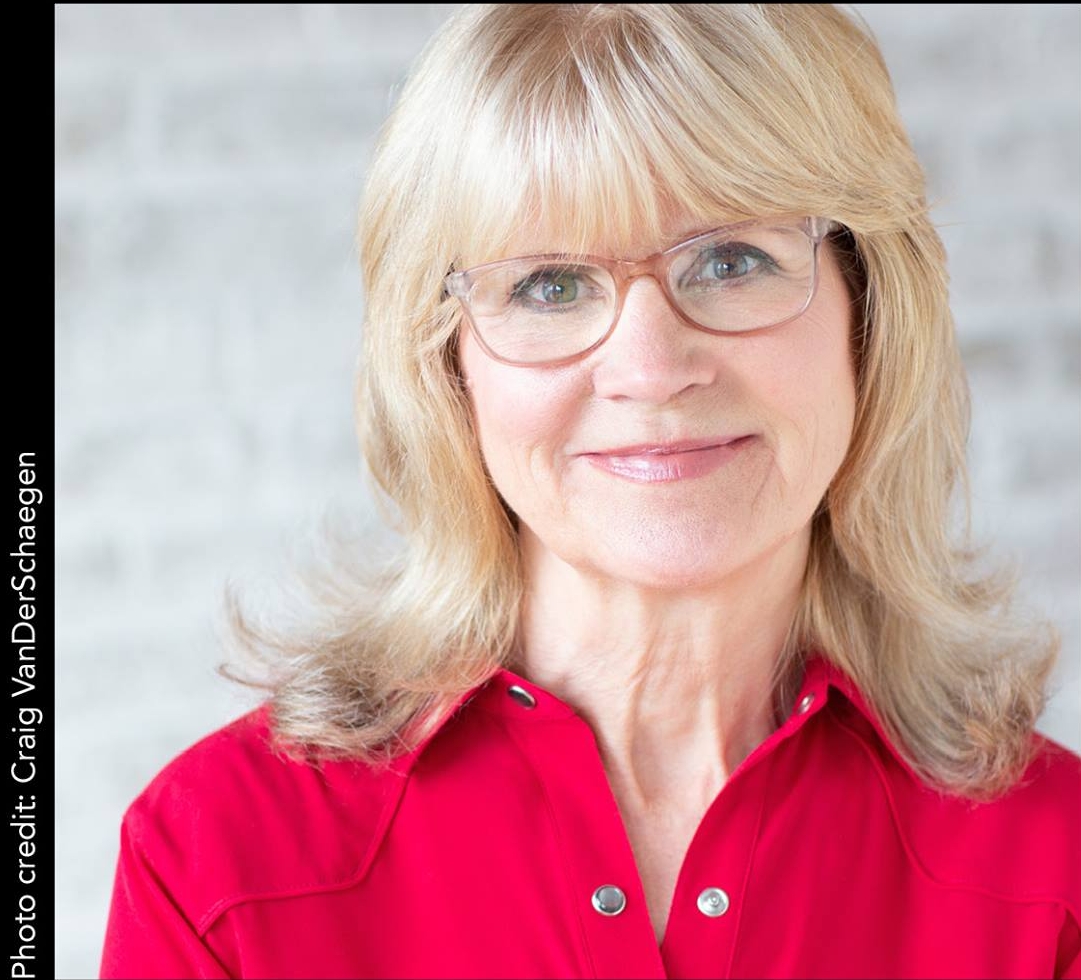 Lorna Landvik is a Minnesota bestselling author and is touring to talk about her twelfth novel, Chronicles of a Radical Hag (With Recipes). Looking for a new heartwarming and thoughtful novel? Come learn about the book and Lorna's inspiration behind writing it.  You won't want to miss this fun and illuminating event! Other publications by Landvik include Mayor of the Universe, 'Tis the Season!,  Angry Housewives Eating Bon Bons, and Once in a Blue Moon Lodge.
Check out Lorna Landvik's novels in our catalog here.
Find her upcoming tour dates and locations here.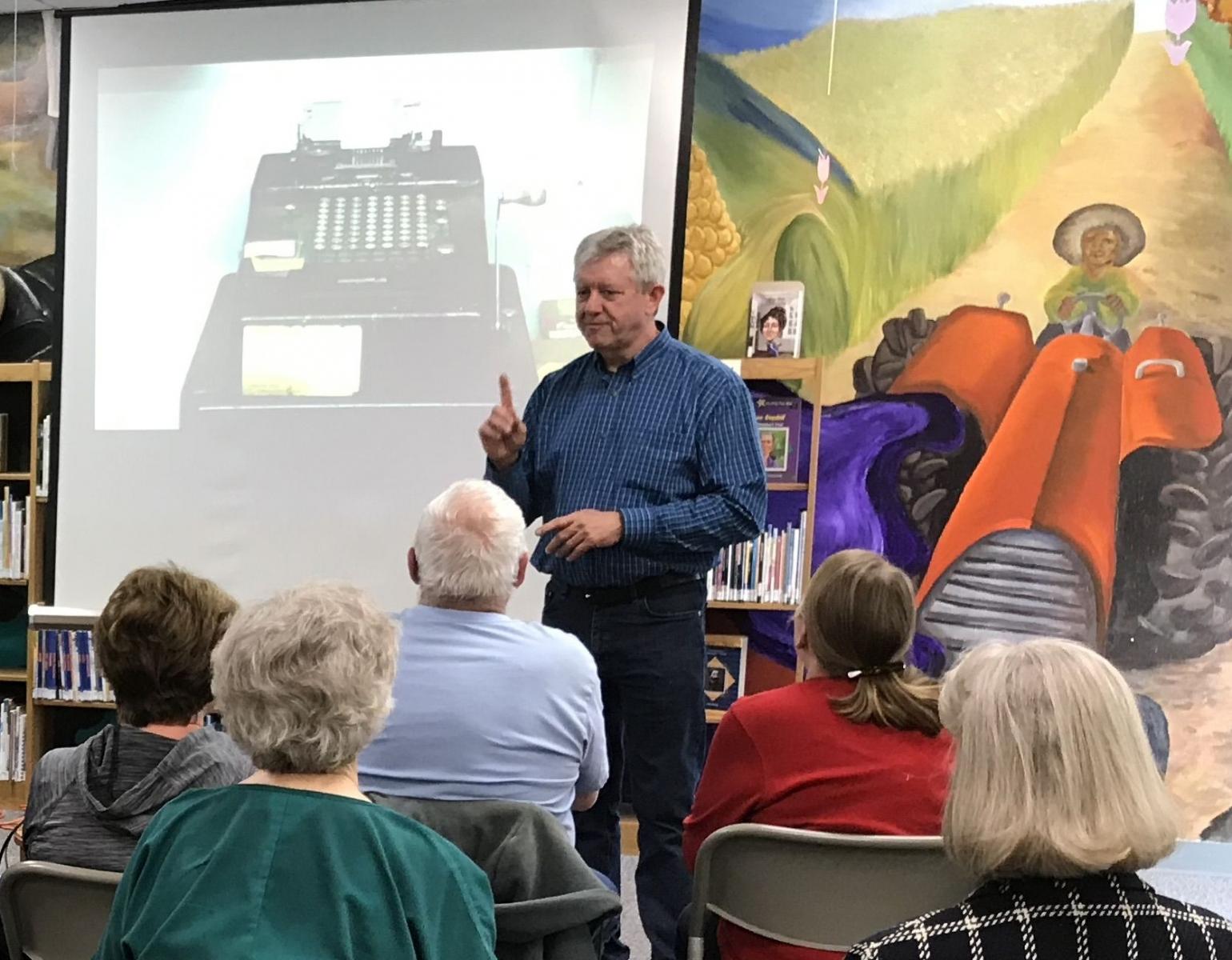 Doug Ohman is a historian, photographer, and storyteller who has published 14 books all about Minnesota. As a Minnesota history enthusiast, he will be sharing many stories, including topics of cemeteries, state parks, rivers, and barns of Minnesota. He can answer your questions on what the difference is between a cemetery and a graveyard, and many more of your questions about the state. Publications by Doug Ohman, to name a few, include Cabins of Minnesota, Barns of Minnesota, and Prairie, Lake, Forest: Minnesota's State Parks.
Check out Doug Ohman's collection here.
Find his upcoming tour dates and locations here.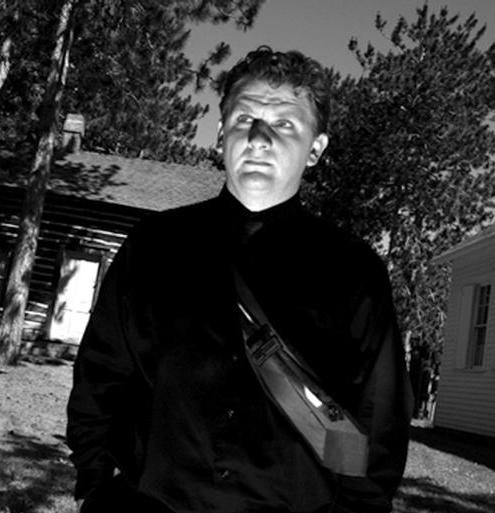 Chad Lewis is a paranormal researcher and author who is touring to tell the bizarre stories from Minnesota. He will share stories from Bigfoot investigations to infamous gangster histories and from chilling stories of strange deaths to hidden UFOs. This is an event you do not want to miss! Publications by Chad Lewis, to name a few, including The Most Gruesome Hauntings of the Midwest, The Minnesota Road Guide to Mysterious Creatures, and The Minnesota Road Guide to Gangster Hot Spots.
Check out Chad Lewis's books here.
Find his upcoming tour dates and locations here.
For more author visits and fun upcoming events, see our Events Calendar for details.