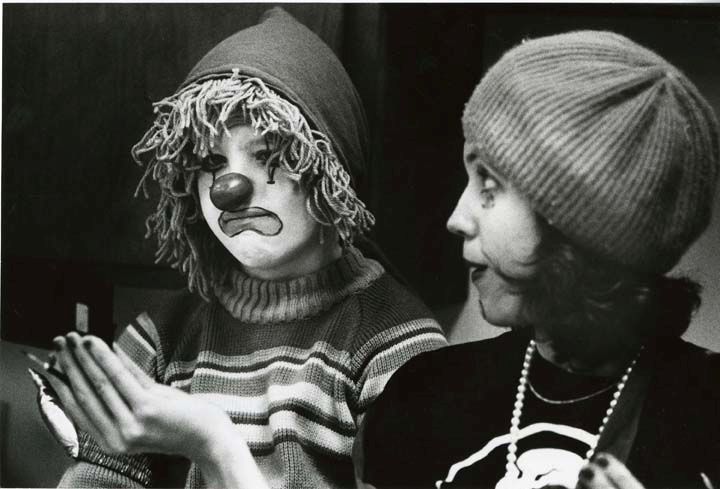 Every December, we ask you to tell us a tale in just a few words, inspired by a historical (and often slightly bizarre) photograph.
Using the picture above as inspiration, give us 33 words. Just let your imagination run wild!
Send your tales to us online or drop by your branch to pick up a paper submission form.
We'll share a smattering of our favorites in January!