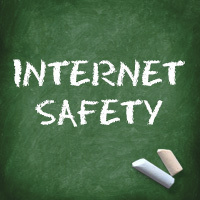 The Internet can be a scary place!
If governments and major corporations can be hacked, what chance do you have?
Just as you wouldn't walk down dark, mean streets without caution, there are things you can do to help protect yourself when online.
We've got a great set of tutorials lined up from the good folks at TechBoomers to teach you all about viruses, email scams, phishing, online shopping, and how to be safe online.
Click here to view the resources and learn how to lower your risk.