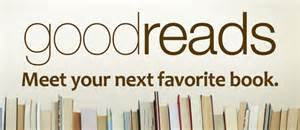 Do you ever look at the shelves of the library or all the book review sites and think, how will I ever keep track of what I want to read? There are so many good books out there!
Fear not, reading enthusiasts. We've got a neat solution for you.
Goodreads.com is a free website with a built-in bookshelf feature that allows you to not only keep track of books you have read, but also mark books you want to read in the future. It also has a community of millions, which means you can check out reviews of books before you read them and discuss your favorites in local groups. If you are a fan of books, Goodreads will be your new best friend.