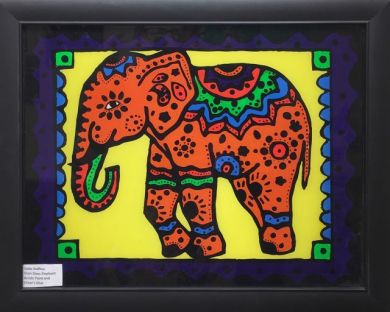 Acrylic and watercolor paintings are on display in the Paynesville Public LIbrary gallery until the end of February.  Artists interested in displaying their work at the library can contact the Paynesville Public Library during the open hours listed below at (320) 243-7343.
Mondays     2-8 p.m.
Tuesdays    2-6 p.m.
Wednesdays  10 a.m. - 6 p.m.
Thursdays   2-6 p.m.
Fridays     2-8 p.m.
Saturdays   10 a.m. - 1 p.m.