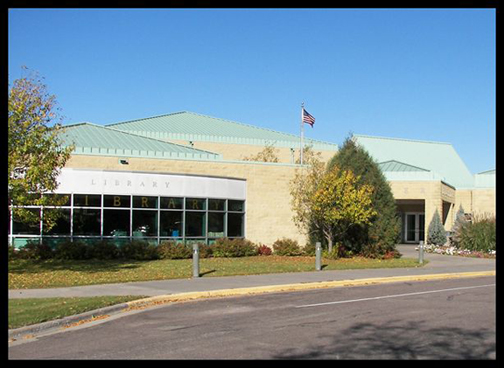 Please join the Great River Regional Library in Becker and Rediscover your library. 
Stop by the library on Feb. 8 for coffee, breakfast treats and the opportunity to see the recent updates to the Becker library. 
Staff will be available to answer questions about services provided by the library. This event is open house style, come and go as you please, and open to the public. The Becker Public Library is located in the Becker Community Center. See you on Wednesday, Feb. 8, 8:00 to 10:00 a.m. at the Becker library.