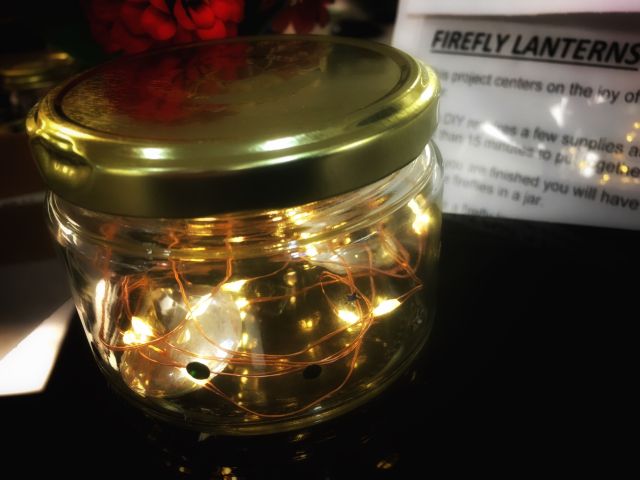 This September, drop into the Paynesville Library and dig into our featured Maker Space project — a faux 'Firefly Lantern' project! 
Pick up the supplies at the checkout desk and you'll have everything you need to make one of these charming little lanterns in our Maker's corner to bring home with you. 
We have enough kits for only 14 lanterns — one per person, while supplies last!