Posted September 27, 2018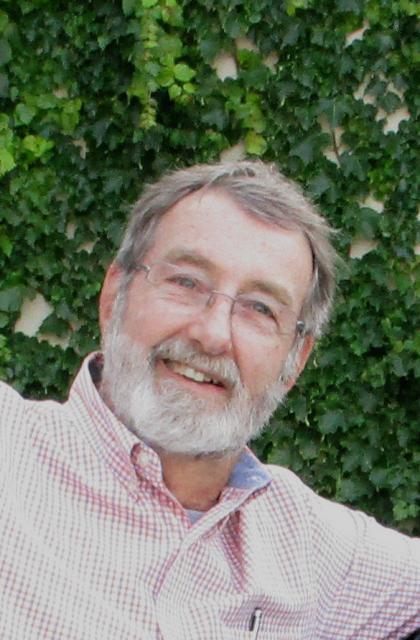 Local author Patrick Day has recently published a book, "How I Escaped from Depression" and he will share the ten critical lessons he learned which have kept him free from depression for over 8 years. 
He will explain the difference between situation and clinical depression, discuss the numbering system that identifies the level of depression, and answer any questions you may have. 
This program and his book are filled with insights, techniques, and HOPE, and are excellent for both those afflicted by depression and those living with someone who is suffering. 
The book will be available for sale after the program. 
Join us in the Buffalo Library workroom from 6:30 to 7:30 p.m. on Thursday, October 25. For adults and teens.