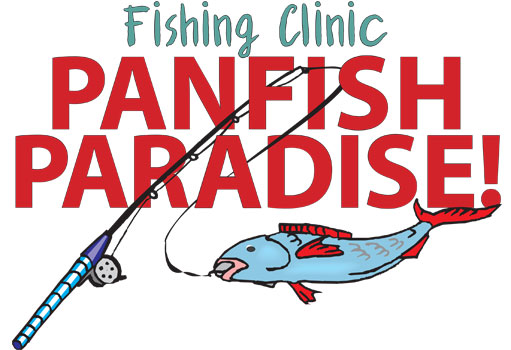 Get ready to set the hook; join professional angling guide Tom Kunz for an evening devoted to the world of Minnesota panfish at the Buffalo Library. 
Topics will include panfish location strategies, bait selection, best times and days to fish, underwater landforms, catch and release practices and lake health. Kunz will also provide a demonstration on how to properly clean your fish.
Catch the program Monday, May 15 from 6:30-8:00 p.m. in the Buffalo Library workroom.
For ages 8-adult. Limit 16. Preregistration required.
Sponsored by the Friends of the Buffalo Library.