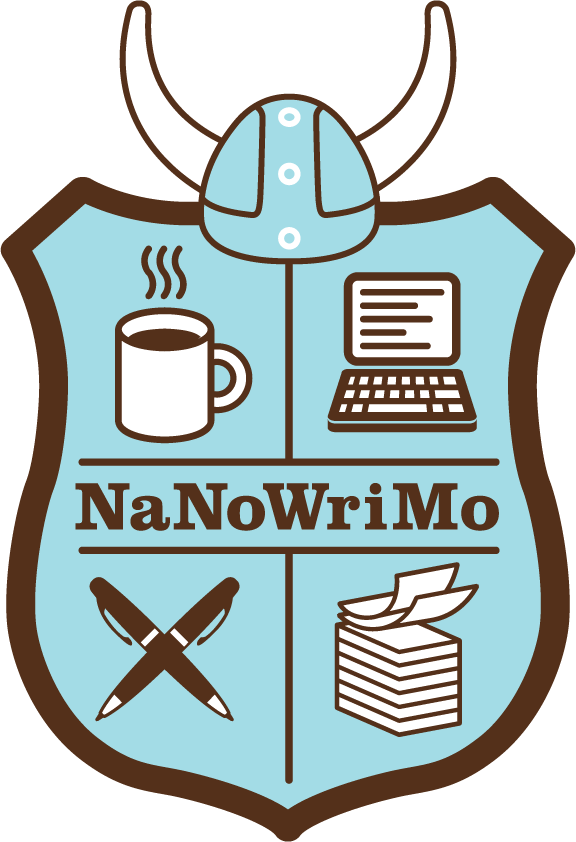 Every November, thousands of aspiring novelists attempt to reach a daunting but attainable goal – completing a 50,000-word novel in 30 days.
And, if you're one of them, know this – your local library has your back!
November is National Novel Writing Month, or NaNoWriMo, and Great River Regional Library is in full support of writers throughout central Minnesota.
This year, NaNoWriMo expects over 400,000 people—including over 95,000 K-12 students and educators involved in the "Young Writers Program" website—to start a 50,000-word novel in the month of November. Throughout the month, they'll be guided by this year's theme: "NaNoWriMo Is…"
Last year, NaNoWriMo welcomed 394,507 participants on six continents. Of these, more than 58,000 met their month-long writing goal.
What's more – over 2,000 libraries offered programs, workshops and "Write-ins" – including ours.
We have a lot of opportunities for you to learn about NaNoWriMo, meet other writers, share your ideas and more!
Check out our events calendar to find a NaNoWriMo party near you. Learn about the global NaNoWriMo community by visiting their website.