There's never a shortage of amazing artists, writers and musicians stopping by our libraries, and this month, we have plenty for you to check out.
Here's a snapshot...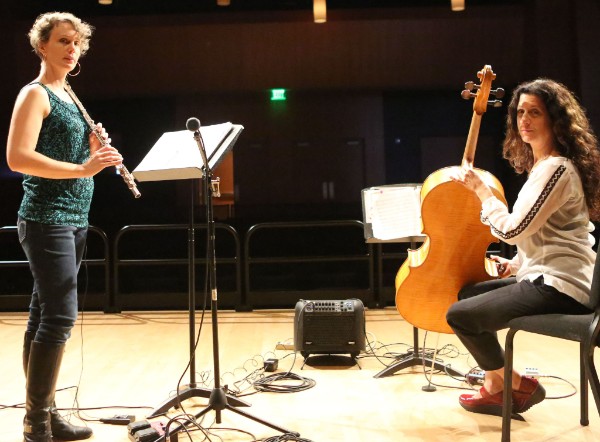 J2J – a flute and cello pairing
The unexpected combination of cello and flute? Well, why not! A variety of musical genres will delight and inspire audiences as J2J - Jacqueline Ultan & Julie Johnson - perform at libraries throughout October, including Long Prairie and St. Michael. Visit our calendar to see when and where.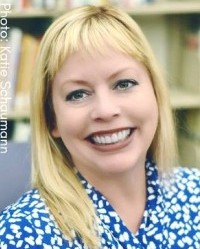 Celebrate Swedish American heritage
"Jul: Swedish American holiday traditions" author Patrice Johnson will speak at nine libraries starting in October through early December. In anticipation of the holiday season, learn more about the lives and histories of Swedish-Americans and discover their stories, their versions of traditional recipes, and their joys of the season. Here's the rundown of where you can find Patrice around central MN.
Both programs are supported by Minnesota's Arts & Cultural Heritage Fund.
See what's happening around the region, this month and all year long, by visiting our griver.org/events