Posted September 29, 2016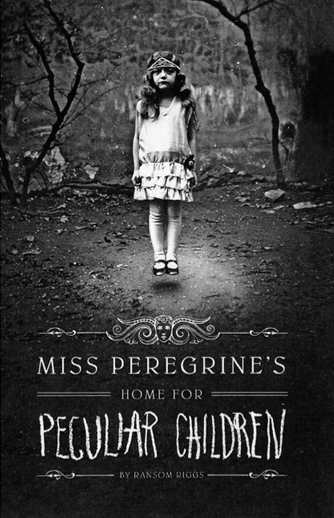 Join us in Delano for a series of four amazing and "peculiar" programs related to Miss Peregrine's Home for Peculiar Children after the movie is released this weekend.
1.) October 5 - Miss Peregrine: Intro and Discussion of the Book and Movie - peculiar questions will be asked.
2.) October 12 - Miss Peregrine: The Wonder of Found Art - Ransom Riggs wrote his story based on old photos he found, creating each character from the photo. We will make whimsical art from found objects and interesting supplies.
3.) October 19 - Miss Peregrine: Frankenstein Mish-Mash - Monsters are an integral part of the book, so we start the session playing Exquisite Corpse, and then spend some time drawing monsters into landscapes.
4.) October 26 - Miss Peregrine: A Peculiar Short Story - Be part of a group effort where each of us will tell part of one story in a secretive and creative way.
All programs are on Wednesday and meet from 3:30 to 4:30 p.m. Please register for one or all of the sessions! Classes are limited to 10, ages 12 and older.