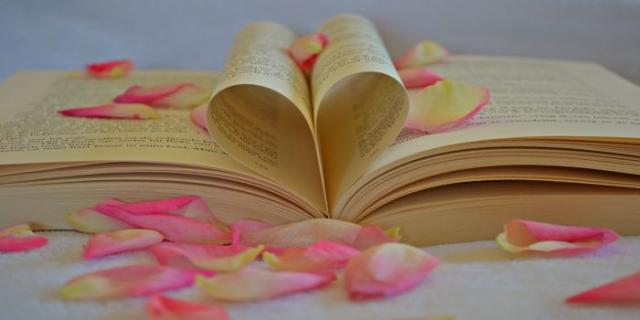 February not only includes Valentine's Day, but we'll also celebrate Library Lover's Month! 
We have many sweet movie showings, musical performances, craft events, and author visits, as well as books, DVDs, CDs, kits, and more to check out and enjoy. All for free! What's not to love?
Make sure you check our February Event Calendar for exciting upcoming events, such as Kids' Books and the Art We Love in Delano, Saturday Movie Matinees in the Loft in Little Falls, Valentine Cardmaking for Kids in Swanville.
If you're in the mood for a good Valentine's Day read, check out our list of Books to Make You Swoon (new in romance).