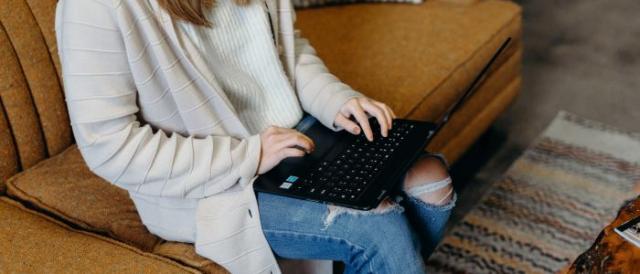 There are multiple options for library services from the comfort of your home.
If you have a question, you can use the 24/7 Ask A Librarian service to chat with a librarian anytime. They can help with reference questions, technology questions, and more.
With your library card, you can access a world of eBooks and eAudiobooks. You can use these either on a computer or a tablet/phone with an app from your app store. If there an eBook or eAudiobook title that we do not own, we will be working to order additional books, please Suggest A Title and select your preferred format.
If you're reading, for more fun, try online reading tracker Beanstack--either the Beanstack tracker app or the website. Information on using Beanstack is here.
eLibraryMN and our Learn page with Databases A-Z can be a great place to work on a research project, learn a language with Pronunciator, learn more about your family tree with HeritageQuest, get factual health information, find test preparation materials, and much more!
We also have pages with ideas for kids and teens including homework help and games.
Please don't hesitate to reach out to us via our contact page and our social media platforms on Facebook, Twitter, and Instagram.