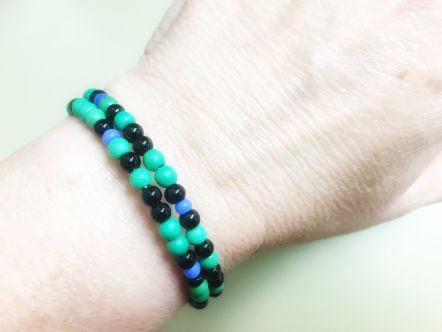 December is 'Hour of Code' month, during which everyone is encouraged to learn about computer coding and coding languages.
At the Paynesville branch, you can learn how to code a short message in binary code, and you'll bring home a bracelet when you're done!
Jen Anfinson will instruct attendees on how to construct the jewelry, and how to incorporate a secret-coded message into the design.
All materials supplied. For ages 12 and up. Space is limited: register online or by calling or stopping by the Paynesville Public Library during open hours.
Phone: 320.243.7343
Library Open Hours:
Monday          2-8 p.m.
Tuesday         2-6 p.m.
Wednesday   10 a.m. - 6 p.m.
Thursday       2-6 p.m.
Friday            2-8 p.m.
Saturday       10 a.m.-1 p.m.