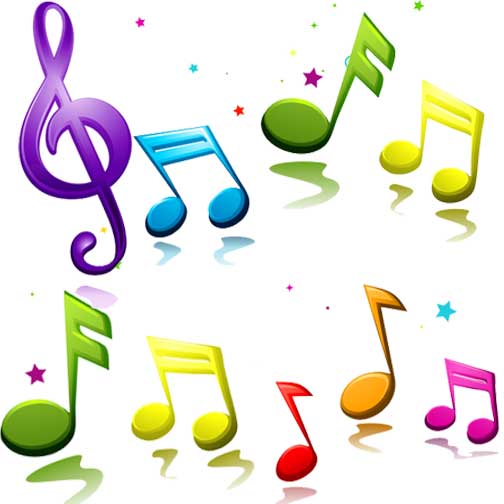 Kindermusik at the Kimball Library - Monday, July 18, 10:30 a.m.
Come Experience what Kindermusik is all about at the Kimball library on Monday, July 18 at 10:30 a.m. 
In this action-packed story time, participants will use their imaginations to visit the farm and dance with the chickens! Children will practice their fine-gross motor skills as they gallop like horses, drive pretend cars and create pretend peanut butter sandwiches. Singing, instrument play, and movement all bring the learning to life. Get ready for adventure as we explore a Kindermusik Storytime! Ages 3-5. Limit 10. Parent/Guardian must accompany the child. Preregistration required and can be done online or by calling the library directly.