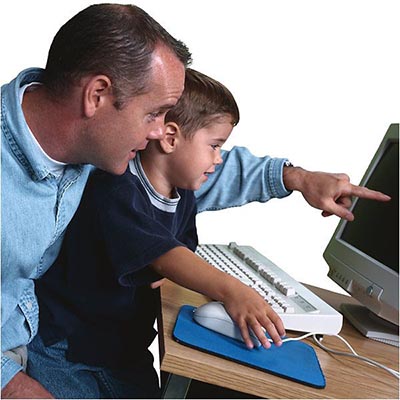 It's that time again...time for your monthly tech advice from the staff here at Great River Regional Library!
The Internet is a huge and at times mysterious world, and kids need to be armed with the ability to make smart decisions.
That where "Be Internet Awesome" can come in handy. This online resource teaches kids the fundamentals of digital citizenship and safety so they can explore the online world with confidence.
Check it out!