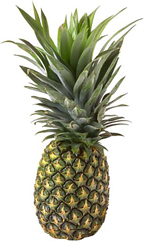 Celebrate summer by escaping to the enchanted islands of Hawaii where life is always laid back and fun!
Make Hawaiian crafts, enjoy Luau foods, and listen to traditional Hawaiian music. Do the limbo!
Join us at the Delano Public Library on Wednesday, June 29 from 2:00 to 3:30 p.m. for this fun program. Limited to 20 lucky 10 – 15 year-olds. Please register online or call the library.