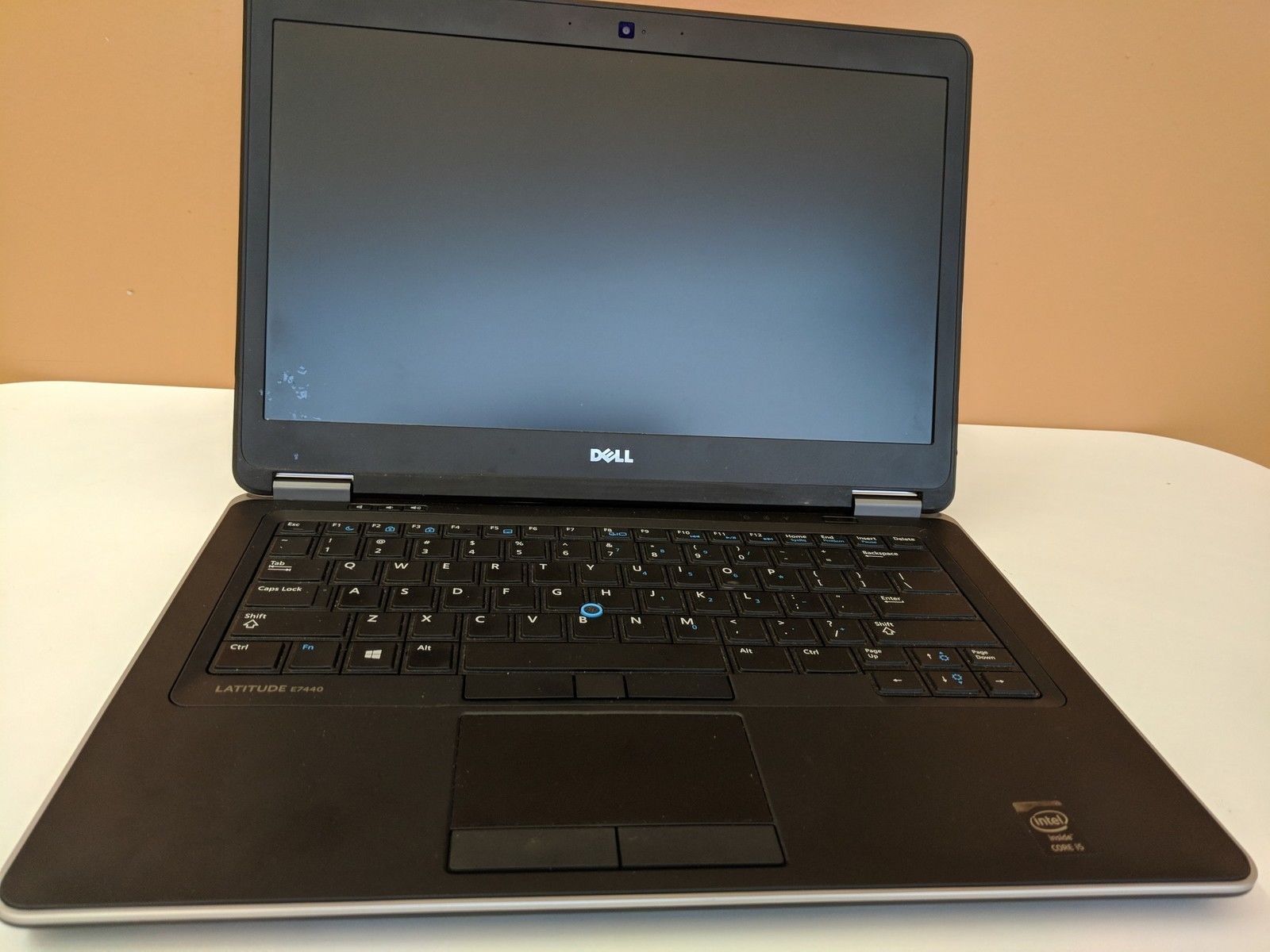 There comes a time when we need to part ways with our old computers, monitors, printers and other technology to make way for upgrades, and give our patrons the chance to get a great deal on these things we don't need anymore. 
So, if you're in the market for slightly older but high-quality equipment, you should check out our collection on eBay!
https://www.ebay.com/sch/grlibrary/m.html?_ipg=50&_sop=12&_rdc=1
Happy bidding!