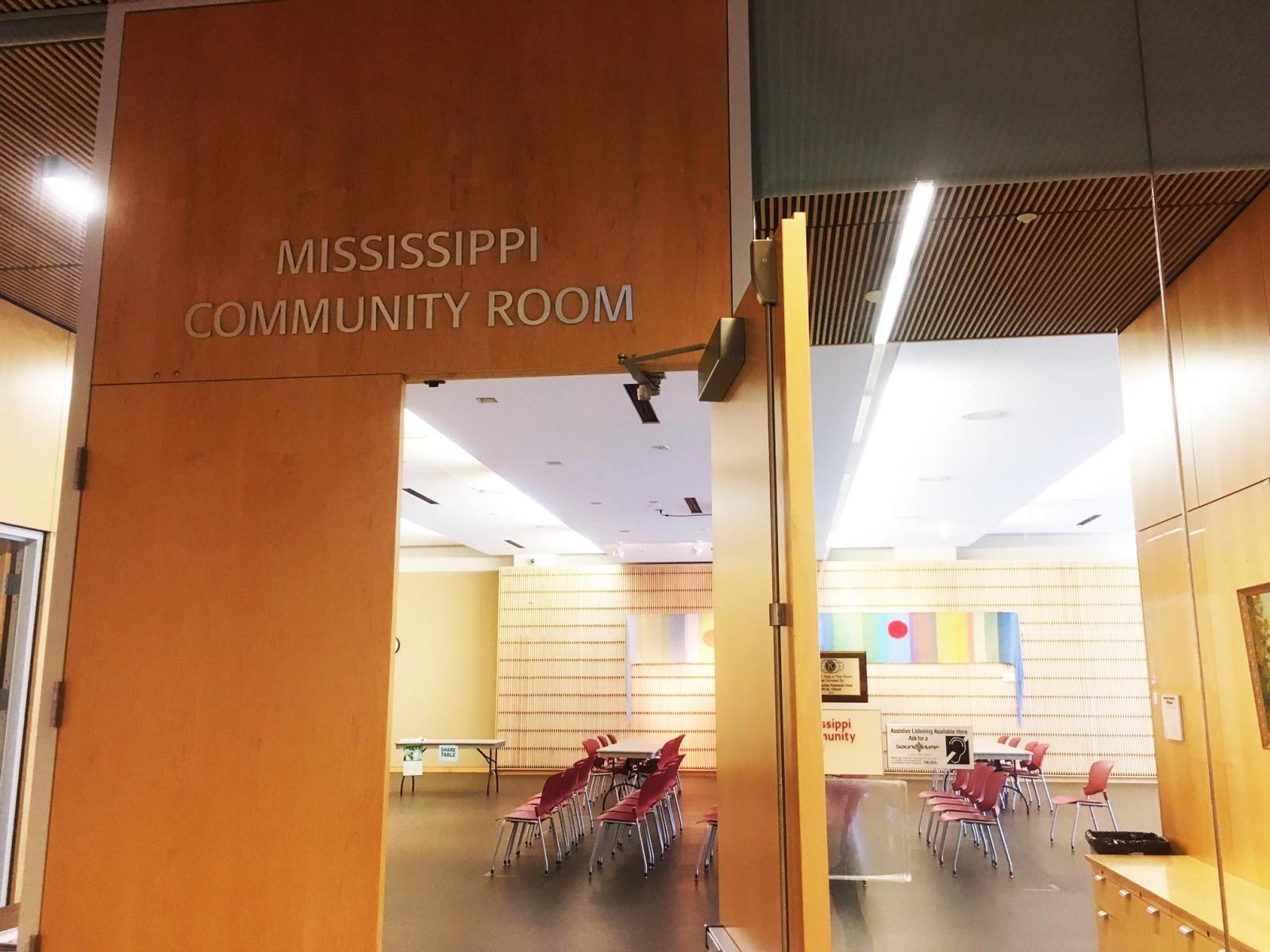 ST. CLOUD, Minn. (May 3, 2018) – The Great River Regional Library (GRRL) Board of Trustees will meet in regular session on Tuesday, May 15 at 6 p.m. in the St. Cloud Library Mississippi Room.
The Finance and Personnel Committees will also meet that evening at 5 and 5:30 p.m., respectively.
All GRRL Board meetings are open to the public and held at the St. Cloud Public Library.
Persons with disabilities who plan to attend and will need assisted services should contact the Administrative Assistant three business days prior to the meeting at 320-650-2500.
Visit our Board of Trustees page to learn more, and scroll down to see future meeting dates.
For additional information, contact Great River Regional Library at (320) 650-2500.
Great River Regional Library (GRRL) provides library services at 32 public libraries in Benton, Morrison, Sherburne, Stearns, Todd and Wright Counties. GRRL supplies Central Minnesota residents with nearly 1 million books, CDs and DVDs, 250 public computers, programming and information services.