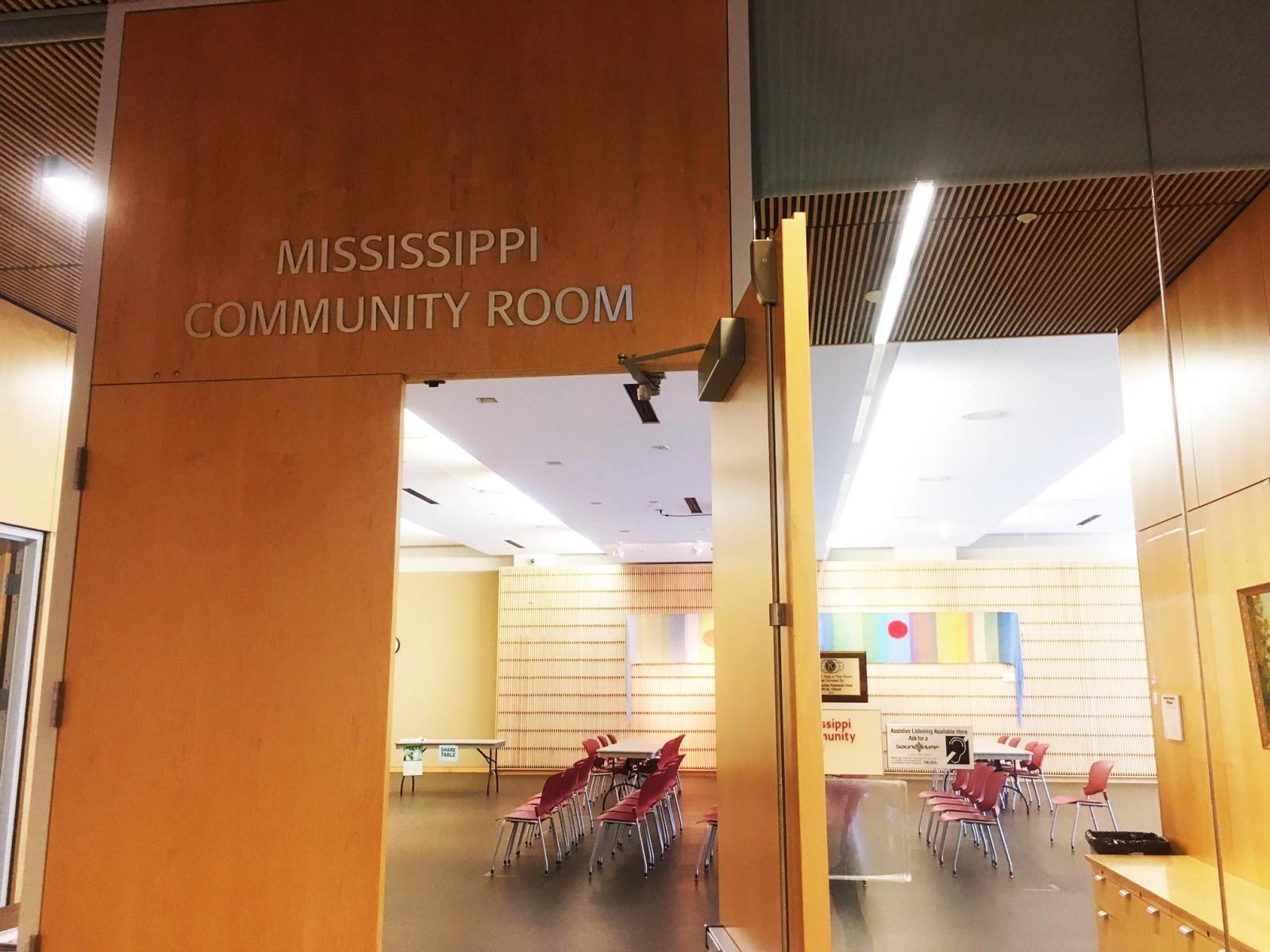 If you have a passion for library services and making a difference in the lives of people in your community, this announcement is for you.
Stearns County is now taking applications for two open Great River Regional Library Board citizen representative positions. These positions are open to residents who live in Districts 2 and 5.
Applications to Stearns County are due by Dec.18. Appointment to the board will take place early January 2018.
Visit Stearns County's website to review details about the open positions, criteria for consideration and the application form.