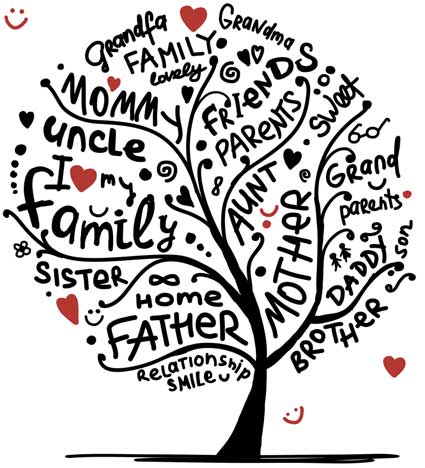 Explore your heritage using databases like HeritageQuest and Ancestry-Library Edition! The Becker Library is hosting a monthly genealogy workshop. No need to lug a computer. The library will have 14 computers available for participants to use. 
Whether you are starting from scratch or have years of experience, this program is a relaxed, no-stress way to share information and experiences with others in the journey of finding your heritage. 
The first workshop is Wednesday, Nov. 15 and will be every 3rd Wednesday of the month following (skipping December).
For teens and adults. Registration is required.