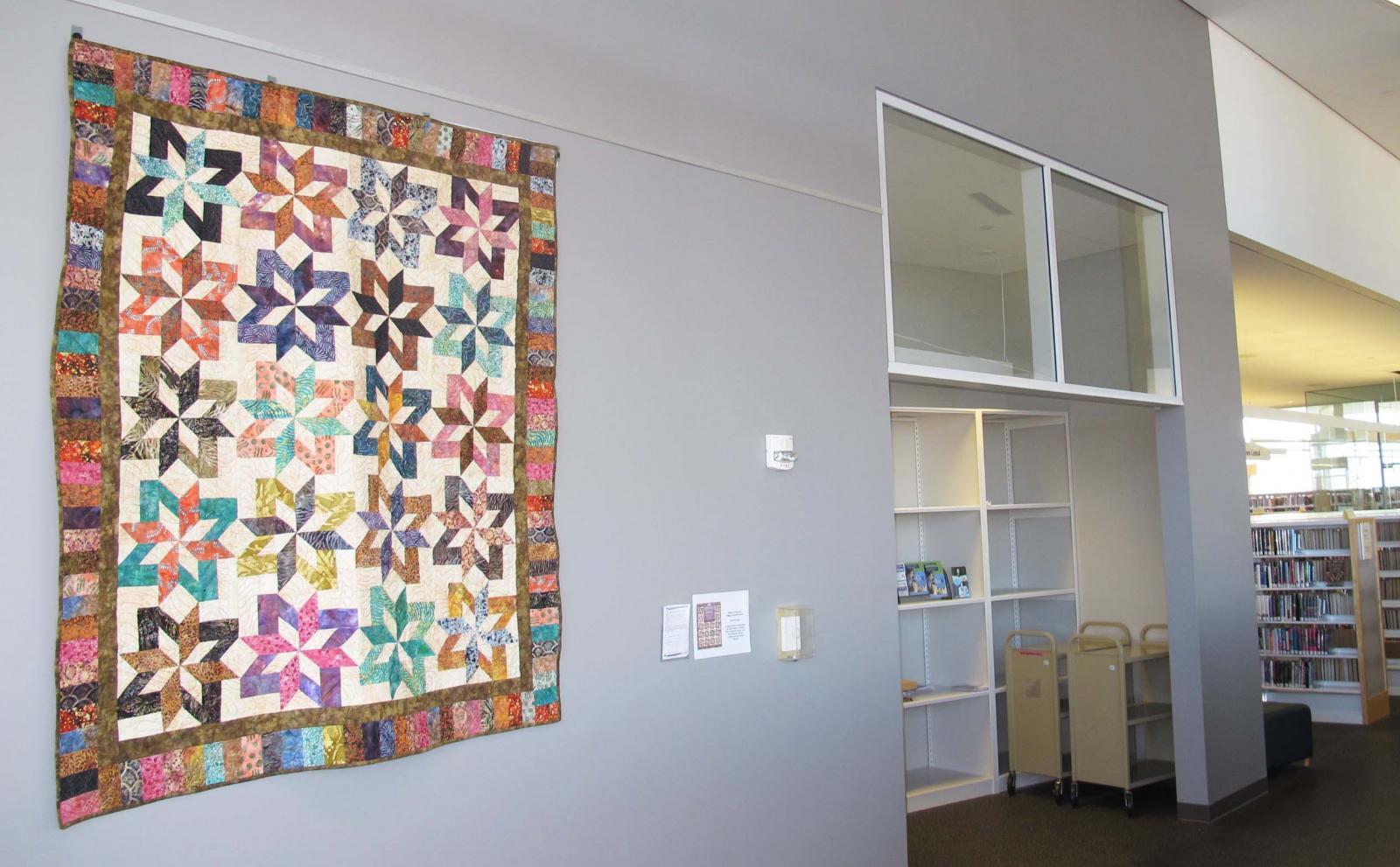 Quilters, your attention please; the St. Cloud Public Library would love to display your art.
As a way to promote local artists and crafters, the library will be hosting a year-long rotating quilt display.
The display will be located on the library's second floor on the south side of the building.
Each month, one quilter will be selected to display a full or queen-sized quilt. Only one quilt will be displayed per month. Quilts will be selected on a first come, first served basis.
All quilt themes must be appropriate for all audiences.
Any interested quilter is asked to submit a form with their contact information and must sign a waiver form before the quilt will be displayed.
Questions? Please feel free to send an email to rebeccap@grrl.lib.mn.us or inquire at the second-floor reference desk of the St. Cloud location.
We're excited to see your beautiful creations!