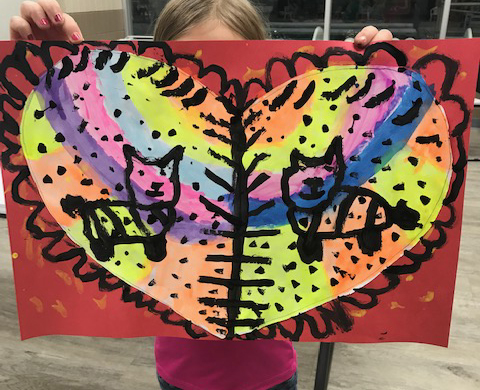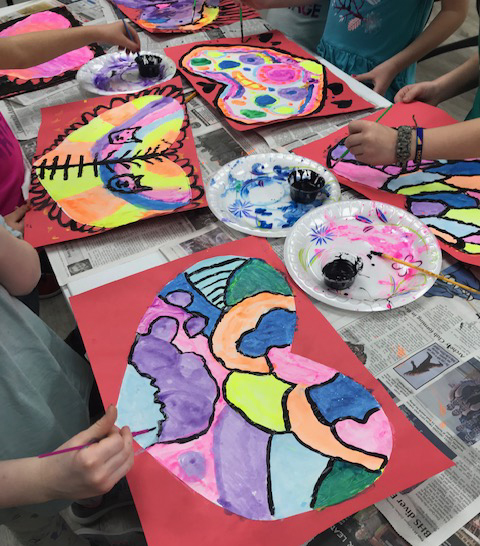 Becker hosted the Colorful Hearts program presented by Joan Jacobson, local art teacher, on Monday, Feb. 4th. 
The kids enjoyed creating a project based on the book, "In My Heart: A Book about Feelings" by Jo Witek. 
If you missed this fun art night, you can catch another presentation in Big Lake on Monday, Feb 11 starting at 4:30 p.m.  
Registration is required. For ages 7-12. 
Both programs are sponsored by the Friends of the Library.