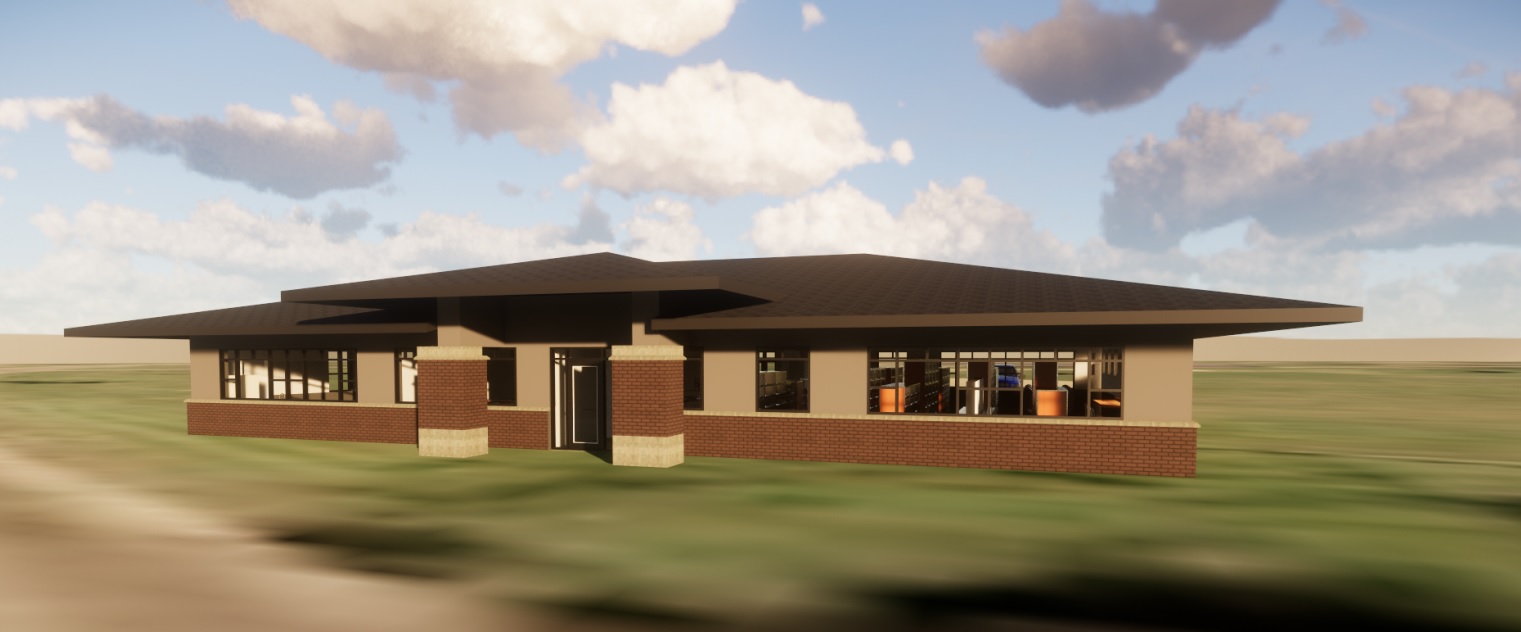 Huge library news coming out of Kimball; plans to build a new library are quickly taking shape!
The proposal for a new library building has been percolating since 2017. It's a project made possible through a partnership between the City of Kimball, the Kimball Area Friends of the Library and the Great River Regional Library staff.
There's a lot to be done before we welcome patrons to the new library, so check out this website to learn all about this very exciting development.
And, watch the video below for a simulated tour of the future library.