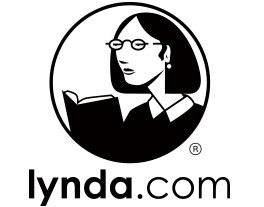 Did you know there's a digital classroom at your local library, and it's called Lynda.com?
Lynda.com is a professional training website featuring over 3,000 in-depth tutorials on creative, business and technical skills. You can take courses on an expansive range of topics from photo and video editing to information technology (and everything in between) with these expertly-designed videos and presentations.
Your "coursework" is free; all you need is your library card!
To access Lynda.com at the library or from home, go to Databases, then scroll down to Lynda.com. You will then be prompted to enter your library card number and pin.
Here's to lifelong learning!