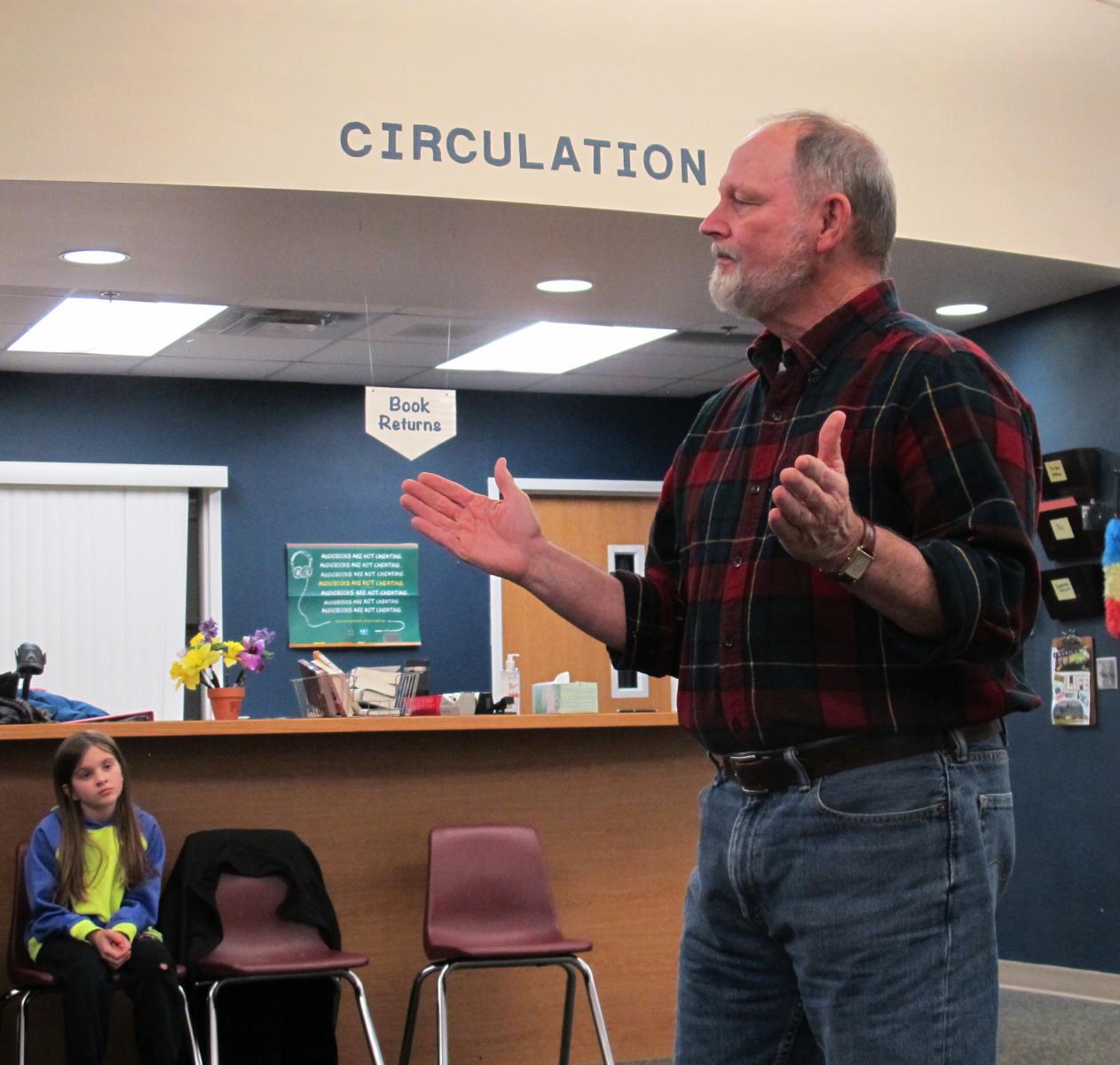 Fans of New York Times bestselling author William Kent Krueger, take a note — he's making a few stops around Great River Regional Library very soon!
Krueger, well-known for the perennial favorite Ordinary Grace, will be at the Waite Park and Cold Spring Public Libraries to discuss his work, take questions and sell/sign copies of his books.
You can catch him in Waite Park on Thursday, April 12 at 6:30 p.m., and in Cold Spring on Thursday, April 19 at 6:30 p.m.
Watch for author visits, including a few more stops for Krueger this summer, by visiting griver.org/events.
No registration is required. A Legacy event.