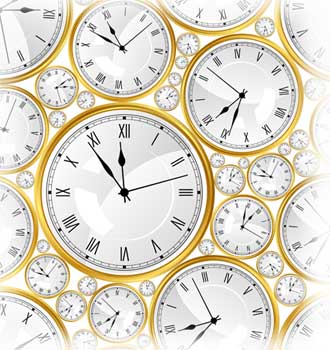 Becker Library staff members are currently evaluating hours of operation - and they'd like some feedback from patrons. 
The Becker Library is currently open 30 hours a week, mainly in the afternoon and evenings. A survey has been created in order to determine if the current hours still fit the needs of the community and surrounding area. 
The Becker Library's open hours were part of the discussion that took place at the Library Community meeting, held in October 2016.
You can find the survey at Becker City Hall, Becker Senior Center, the Becker Community Center and the Becker Library. 
Please note - the library is not receiving any more hours, so any changes would be a reconfiguration of the 30 hours it currently possesses.
The survey will be available through the month of June.